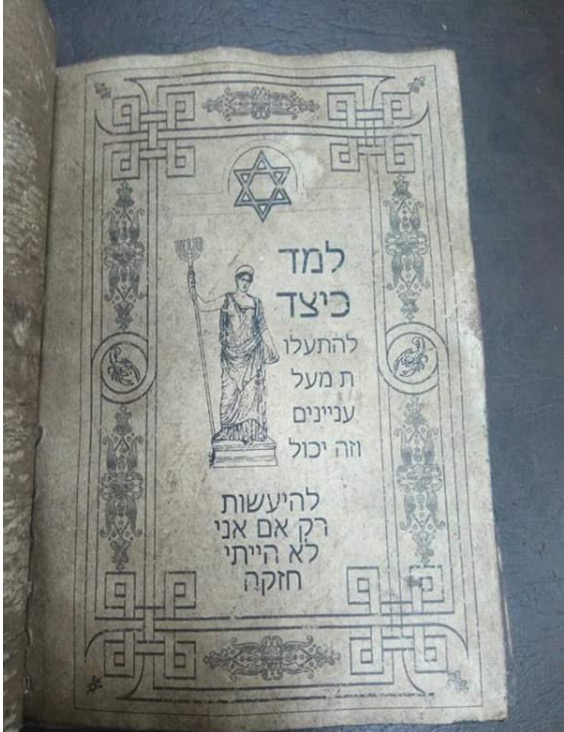 The Antiquities Ministry posted on its Facebook official page that it foiled an effort to smuggle six artifacts, on Thursday, into Hurghada, alongside the Hurghada Ports Authority.
The artifacts, which date back to the 18th century, were in the possession of an Arab citizen who was attempting to sneak them though a seaport in Hurghada.
The head of the Central Administration of Seized Antiquities Unit at the Antiquities Ministry, Ahmed al-Rawy, said the artifacts included a cane with a handle carved in stone bearing the shape of a man with a long beard wearing a yarmulke (Jewish cap), as well as five stone reliefs engraved with Hebrew text and other decorative elements.
A book of 29 papers written in Hebrew was also among the seized collection, with indications they could be the commandments of Judas Iscariot.
According to Rawy, the artifacts were seized after approving their authenticity in accordance with law 117/1983.