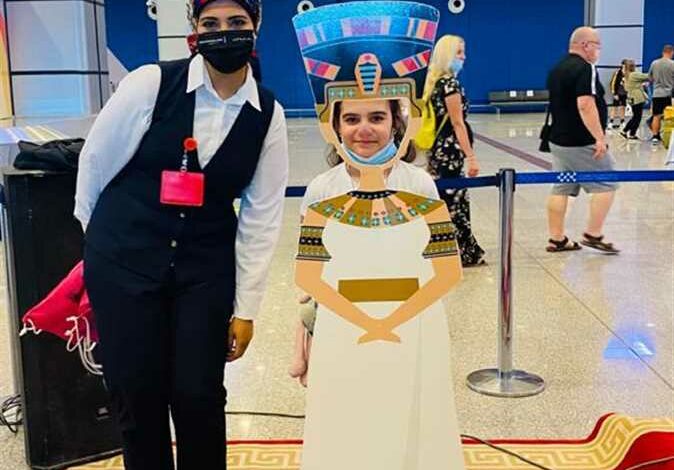 Hurghada International Airport received, on Monday, 73 regular international and charters flights, with 10,000 tourists of different nationalities, and the precautionary measures followed on arrivals were applied before their entry.
According to flight schedules, Russian flights reached about 20 regular and charter flights.
Hotels in the Red Sea governorate are witnessing an increase in occupancy rates. Hurghada witnessed a visit by some representatives of companies and tour operators from the Russian market, and the visits will continue until December 8 under the title "Experience Egypt" for 130 Russian tourism companies that include the cities of Luxor and Cairo.
This visit aims to introduce Russian tourism companies to Egyptian tourist destinations.
During the meeting with the Russian delegation, Amr el-Qadi, CEO of the Egyptian Tourism Authority, said that 2021 was announced to be the year to celebrate the Egyptian-Russian humanitarian exchange and for Russian tourists to choose Egypt as their preferred tourist destination.
Qadi reviewed the incentives offered by Egypt to attract more tourists and encourage tour operators to organize tourist trips to it, and to provide many electronic services to tourists during their visit to Egypt.
Among these services is the activation of the text messaging service for tourists upon their arrival in Egypt to welcome them and have access to the ministry's hotline to receive suggestions and or answer complaints and respond to any inquiries; this will also give quick access to police and ambulance emergency services.
More joint meetings are planned that aim at strengthening efforts to develop joint cooperation and tourism promotion between the two countries.