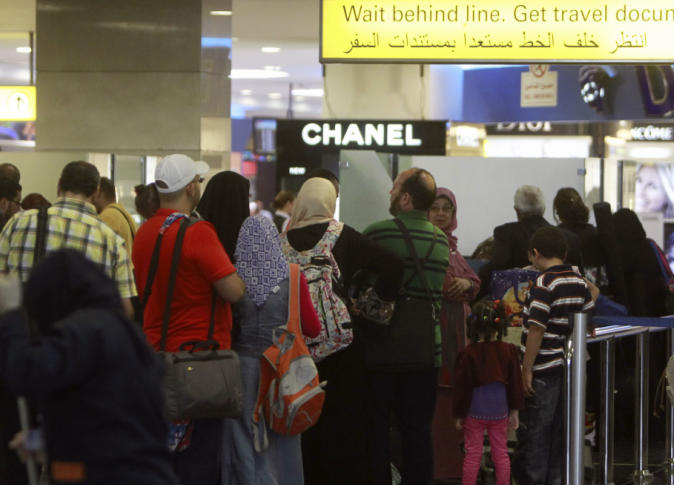 The development and installation of CTX security systems at Terminal 2 of Hurghada Airport will conclude in January in anticipation of the resumption of Russian flights to Egypt in February, sources with the Egyptian Airports Company (EAC) told Al-Masry Al-Youm.
Egypt and Russia signed an agreement on Friday for the return of direct Russian flights to Cairo International Airport, while the Russian Transport Minister Maxim Sokolov said that there is as of yet no decision on resuming flights to Hurghada and Sharm el-Shaikh where airports 'need more work.'
The sources said that the development work includes the installation of modern inspection devices in accordance with international standards as demanded by the foreign inspection committees that visited the airport.
The sources said that the Arab Contractors company is carrying out the development of the airport, which includes work to protect the arrival and departure halls from heavy rains after parts of the roof of the one of the halls fell due to rain.
The development process also includes the installation of modern security equipment and the sorting of luggage of travelers as requested by the foreign inspection committees during their visit to the airport during the last period.
The Hurghada Airport Department has transferred all international flights from Terminal 2 to the new Terminal 1 during the development and renewal period.
Also, offices of tourism, aviation companies, bazaars, tourist restaurants, and the various security, administrative and customs offices have been transferred to Terminal 1 in of the airport until completion of the development work in Terminal 2.
Edited translation from Al-Masry Al-Youm