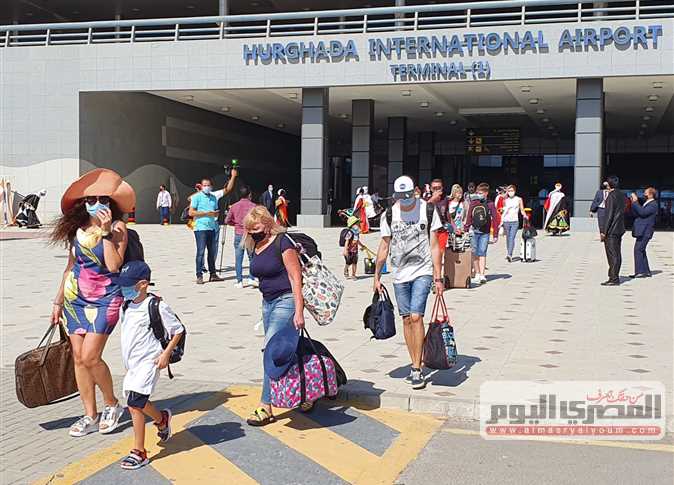 The Hurghada International Airport on Saturday saw the highest increase in the number of European flights since the start of the Russian war on Ukrainian.
According to the announced operating schedules, the airport received 127 flights with an average of 20,000 European tourists to spend their vacations in the tourist resorts of the Red Sea.
Marsa Alam International Airport in the Red Sea also witnessed an increase in the number of weekly European flights, at a rate ranging between 25 to 30 percent.
The operating schedules for this week starting from Saturday, until Friday, show about 89 European flights.
Germany, the Czech Republic and Poland topped the list of trips, and confirmed reservations for tourist trips indicate that there is an increase in incoming tourist flows during the month of April to Marsa Alam from various European markets, especially from Germany.
Arrival flight schedules showed the reception of the first two flights to Marsa Alam Airport from Romania, three flights from Belgium, four flights from Holland, 18 flights from Italy and 24 flights from Germany, which is the most arriving during this week.
The airport also receives 17 flights from the Czech Republic and 15 flights during the week, 14 flights from Poland, four flights from Switzerland and 3 flights from Luxembourg.