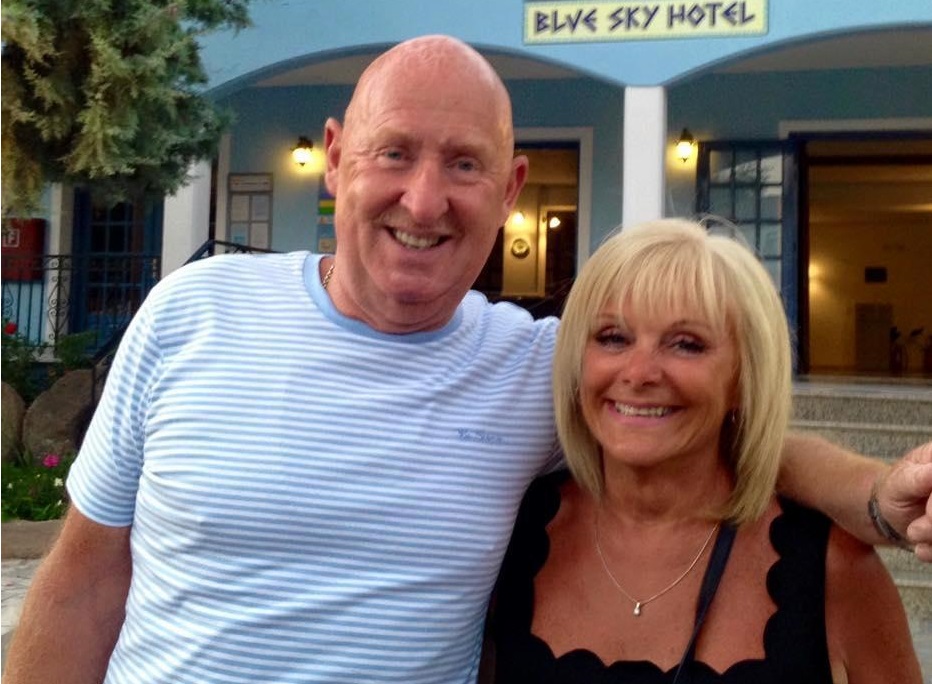 Egypt's Top Prosecutor Ahmed Sadek has revealed that, according to an official forensic report, the British couple found dead in a Hurghada hotel room passed away from an E. coli infection.
The sudden deaths of John, 69, and Susan Cooper, 63, prompted a flurry of speculation and controversy in August.
According to Sadek, laboratory examinations of John's blood showed a presence of ethyl alcohol and traces of cannabis metabolism. The investigators attributed his death to a cardiac arrest, and an inability to breathe.
Samples taken from the deceased's body proved positive for E. coli, which causes severe diarrhea, and an imbalance in blood salts. Tightness of the three coronary arteries resulted in a decrease in cardiovascular supply, leading to his death, according to the report.
The report attributed Susan's death to HUS, probably caused by the E. coli bacteria infection.
When the vacationing couple were first found in their hotel room, some believed them to have suffered carbon monoxide poisoning from the room's faulty air-conditioning unit.
Others believed the cause to be food poisoning, after reports that large numbers of the hotel guests felt fatigue coinciding with the elderly couple's death.
Red Sea governor Ahmed Abdallah responded that according to the records on the hotel's clinic from the week preceding the couple death, guests who requested medical assistance were 23 cases from a total of 1,995, representing only 1.2 percent overall.
Complaints of stomach cramps "came from not properly adjusting to a new eating system", alongside a few guests having ingested seawater while swimming, Abdallah added back then.
Earlier this month, Thomas Cook reported a "high level of E. coli and staphylococcus bacteria" at the hotel.
Egypt has attempted to boost its image following a period of terrorist attacks and political unrest since 2011, which affected its reputation as a premium tourism destination.
Recent figures show Egypt's tourist sector recovering. Revenues surged 83.3 percent during the first quarter of 2018, reaching $2.2 billion. The optimistic figures led Forbes to describe Egypt as "stable and ready to welcome back travelers" in July.
Edited translation from Al-Masry Al-Youm.