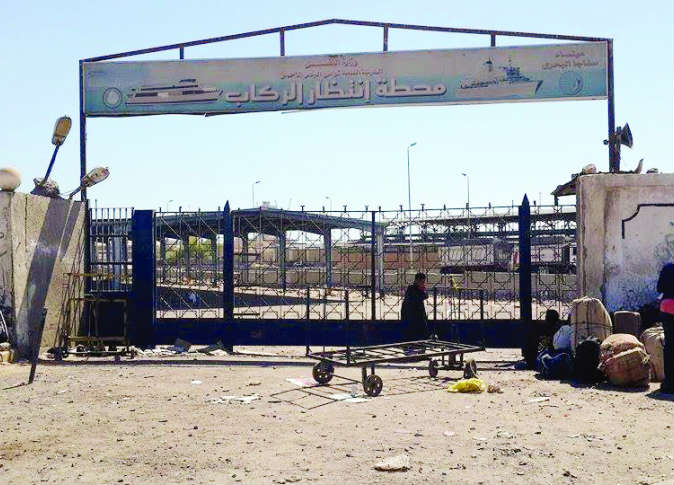 Overcrowding at Safaga port in Egypt escalated on Sunday after Saudi Arabia maritime authorities closed its ports, including the Duba port, for the Eid al-Adha and Hajj vacation period.
Up to 380 trucks laden with goods were gathered at the Safaga port, waiting for export to Saudi Arabia and the Gulf region. –
The halt in trade led to the congestion of the roads around the entrance of Safaga port.
Mayor of Safaga City Hesham Amena said the traffic police have instructed drivers to park their trucks away from the Safaga port gates. The drivers themselves have been sleeping on the pavements while waiting for access to the port.
Exporters meanwhile complained that their goods, which include vegetables, could rot soon. According to exporters, 2,000 tons of onion are in trucks awaiting export.
Edited translation from Al-Masry Al-Youm