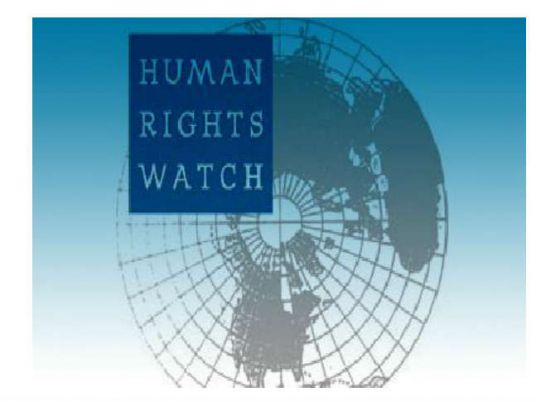 Egypt's State Information Service (SIS) has stated that the Human Rights Watch has routinely fabricated lies about the human rights situation in Egypt.
According to the SIS, back in September 2017 the Human Rights Watch issued a report claiming that 19 people were tortured in Egyptian prisons without providing real evidence to backup the claims.

In a statement issued Monday, the SIS said that although the Egyptian top prosecutor opened a judicial investigation into the allegations, inviting Human Rights Watch representatives to attend the investigation and provide information to verify its claims, no representatives appeared.
The prosecution's investigation ended up denying the Human Rights Watch report and recommended that the organization be more accurate in what it publishes on human rights in Egypt.
The SIS said that the Human Rights Watch had also lied in its report on Egyptian citizen Khaled Hassan, who claimed he was subjected to enforced disappearance and torture, which was proven wrong as detailed in the SIS's response to the allegation.

The Human Rights Watch had renewed its complaints on the human rights situation in Egypt through a report issued on May 28, 2019, regarding the situation in Sinai. These allegations were based on claims by various parties known for their hostility to the current Egyptian regime, the SIS statement explained.