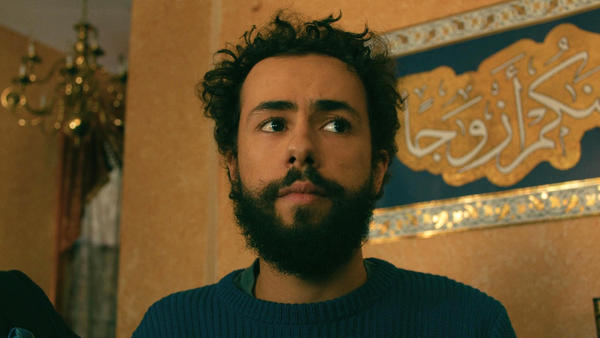 The American streaming service Hulu on Saturday released the promo for the second season of its series Ramy, starring Egyptian-American actor Ramy Youssef, Lebanese-American actress Mia Khalifa and Amr Waked.
Hulu will air ten episodes of the show, which depicts the lives of Arab-American Muslims in United States, starting May 29.
The show tells the story of Ramy, the son of Egyptian immigrants who struggles to deal with family, dating and religion as a Muslim in New Jersey.
The series is the first Muslim-American TV sitcom, and tackles a number of sensitive cultural issues such as relationships outside of marriage, gender discrimination, and anti-Muslim bigotry, according to the Los Angeles Times.
Youssef stars as the main character Ramy. In January, Youssef won the award for Best Performance by an Actor in a Television Series — Musical or Comedy at the 77th Golden Globe Awards for his role on the series.
The cast also includes Mohammed Amr, Hiam Abbass and May Calamawy.