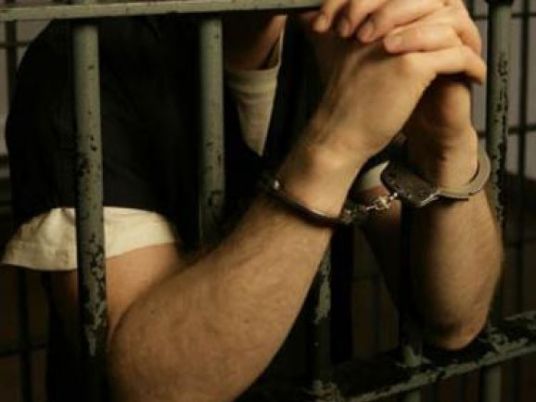 US-based Human Rights Watch has urged Egyptian judicial authorities to investigate allegations of torture by a government official who worked under ousted president Mohamed Morsy.
Abdlallah Shehata, a former adviser to the Finance Ministry and a former head of the FJP's economic committee, was arrested along with his wife and son at their residence in al-Haram, Giza last November.
Shehata is a professor at the Faculty of Economics and Political Science at Cairo University. He was tasked with negotiations for loans with the International Monetary Fund until Morsy's ouster in July 2013.
A lawyer told HRW in December that interrogators subjected Shehata "and his brother to electrocution and other mistreatment to force Shehata to confess to weapons possession and other charges related to violence," HRW said in a
report
on Tuesday, adding that his lawyers' requests to file a complaint were reportedly dismissed by the prosecutor.
"Government silence over reports that police electrocuted a university professor shows how far off course Egypt has drifted since the Arab Spring," said Nadim Houry, deputy Middle East and North Africa director. "While Egypt faces real security threats, the authorities are responding with methods that aggravate people's grievances. The 2011 uprising was triggered in part by pervasive police brutality."