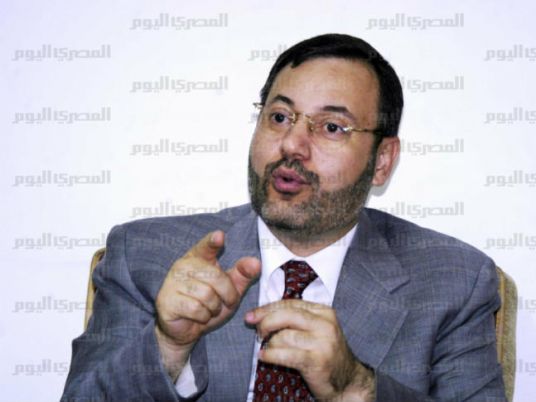 Human Rights Watch called on Germany to investigate the detention of Al Jazeera journalist Ahmed Mansour in the Berlin airport.
The organization said, in a statement, on Thursday evening, that the German authorities did not reveal details about his detention, but government spokesmen said the Foreign Ministry and the Federal Office of Justice both agreed to a request to hand over Mansour to Egypt despite the high risk of his exposure to gross violations if he was handed over to Egypt.
The Interpol has rejected an Egyptian request for a red notice to arrest Mansour in other countries and extradite him to Egypt.
"German authorities should have been clear from the start that Ahmed Mansour risks serious violations of his human rights if he is sent to Egypt," said
Wenzel Michalski
, Germany director of Human Rights Watch.
"Members of parliament should press the government to investigate the case and make sure that proper safeguards are in place to make sure that nothing like this happens again."
"Germany should make crystal clear that human rights must not be trumped by other interests with the Egyptian government," Michalski said. "A proper investigation into the arrest of Ahmed Mansour is an important step toward more transparency," he added.
"The German federal police did not state publicly the full nature of the charges or warrant against Mansour after arresting him in Berlin-Tegel Airport on June 20, 2015, as he attempted to board a flight to Qatar," HRW said.
Human Rights Watch has documented numerous serious due process violations in Egypt's criminal justice system, since 2013, including mass trials in which prosecutors and judges rely wholly on the evidence of national security agents and make no effort to assess individual culpability, beside the dangerous overcrowding of prisons and mass arrests since the ouster of President Mohamed Morsi.
HRW quoted Egyptian human rights organizations reports about the death of 124 detainees in prisons since 2013.