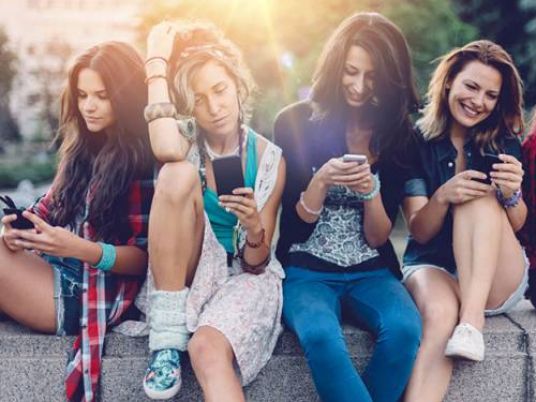 Twitter this week announced specific measures to tackle repeated abuse, bullying and harassment on the social network, offering similar functions to those already available on Instagram and mirroring efforts made by Facebook.
Twitter is first of all extending its "Mute" function to notifications, making it possible to block specific keywords, phrases and even entire conversations.
This function should be deployed in the coming days. Twitter also promises to make it easier for users to report any behavior targeting users on the basis of race, ethnicity, national origin, sexual orientation, gender, gender identity, religious affiliation, age, disability or disease.
The firm insists that its internal tools have been improved to deal with reported incidents more quickly and more effectively.
Abusive behavior is a problem for all social networks. Twitter's newly announced measures resemble the policy in place for several weeks at Instagram, which involves blocking a user-customizable list of keywords from comments on photos.
Users can also report any photo or account that seeks to harm another user, and flag up users trying to impersonate someone else.
Facebook has, for a long time, allowed users to report and/or block posts, and to block posts from a particular contact without having to remove them from the "friends" list. However, the platform has no system for filtering notifications based on keywords.
Facebook has now promised to do more to protect children with a host of future changes in store. Children will have to systematically validate (or reject) all posts in which they are mentioned before these appear on their profile.
They won't be able to receive messages from unknown users and their content won't be shared by default with all their Facebook friends. What's more, geolocation will be deactivated by default for users under the age of 18, and their profiles won't appear in search engines. Finally, Facebook has updated its online "Bullying Prevention Hub" aimed at teens, parents and educators.
These measures represent a first step towards building a more harmonious online environment while solutions are sought to stamp out internet bullying for good.