How to stay hydrated during Ramadan: Five helpful tips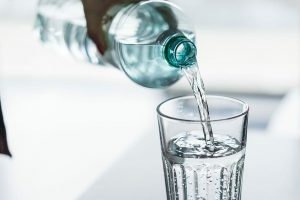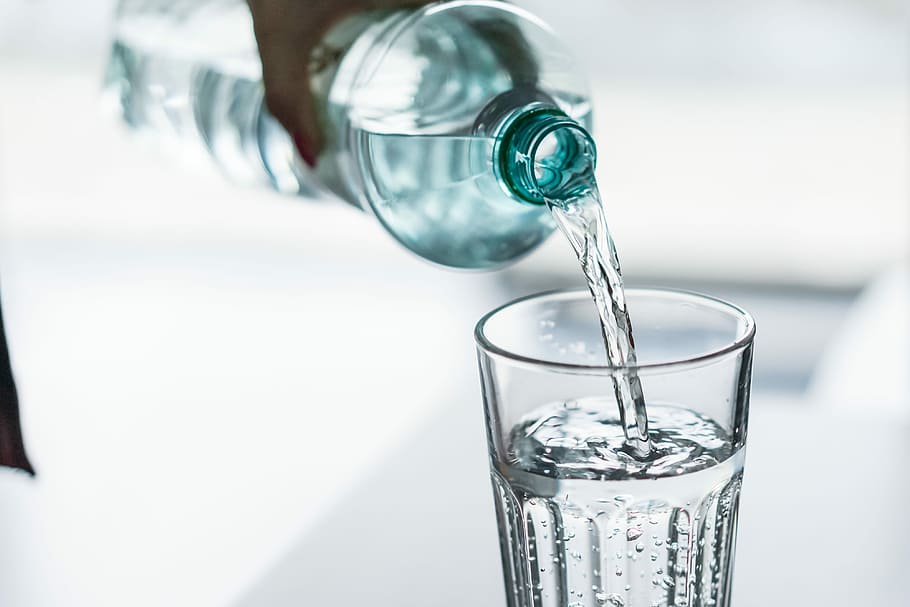 Thirst is a sign of dehydration. Whether or not this information comes as a surprise, the truth is, if you feel thirsty, you are already dehydrated. Basically that means that, in order to avoid dehydration, you need to avoid reaching the spot where you feel thirsty.
Of course, during the long fasting days of Ramadan, drinking water is not an option. Thirst has no doubt become your usual companion through these hot summer days of Ramadan. But there are a few little secrets and tricks that can help you avoid dehydration.