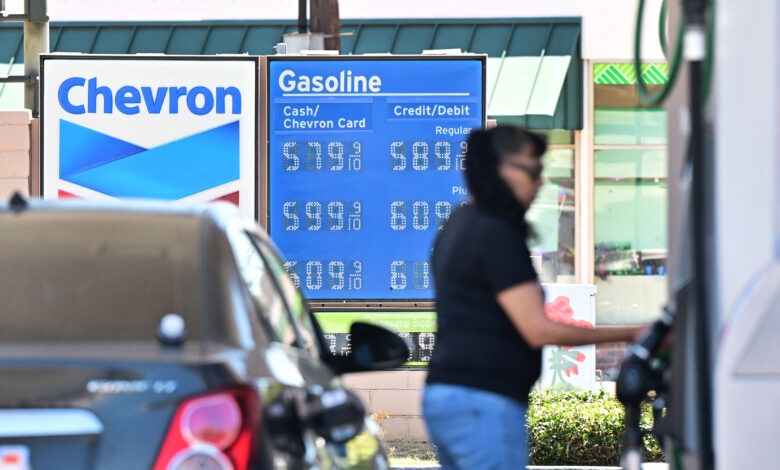 Tuesday's midterm elections come at a time of economic vulnerability for the United States. Recession predictions have largely turned to "when" not "if" and inflation remains stubbornly elevated. Americans are feeling the pain of rising interest rates and are facing a winter filled with geopolitical tension.
The results of Tuesday's election will determine the makeup of a Congressional body that holds the potential to enact policies that will fundamentally change the fiscal landscape. Here's a look at what policy issues investors will pay particular attention to as they digest election results.
Tax cuts: If Republicans do take control of Congress, it would be difficult to enact any major tax reductions without some backing from Democrats or President Biden, meaning there could be grandstanding without much action.
Debt limit: The federal debt ceiling was last lifted in December 2021 and will likely be hit by the Treasury at some point next year. That means it will need to be raised again in order to ensure that America can borrow the money it needs to run its government and ensure the smooth operation of the market for US Treasuries, totaling roughly $24 trillion. A fight seems to be brewing between Democrats and Republicans. If the government ends up divided and brinkmanship continues, there could be bad news for markets.
Spending: Goldman Sachs economists also note that a Democratic victory could likely increase the federal fiscal response in the event of recession, while Republicans would be more likely to avoid costly relief packages.
Social Security: Popular programs like Social Security and Medicare face solvency issues long-term and the topic has become a hot-button issue on both sides of the aisle. The topic is so closely watched that even debating changes could impact consumer confidence, say analysts.
The Federal Reserve: Lawmakers have been increasingly speaking out against the pace of the Federal Reserve's interest rate hikes meant to fight inflation. Democratic Sen. Elizabeth Warren, alongside Banking Chair Sherrod Brown, John Hickenlooper and others have called on Fed Chair Jerome Powell to slow the pace of hikes. Now, Republicans are getting involved. Expect more scrutiny from both parties after the elections.