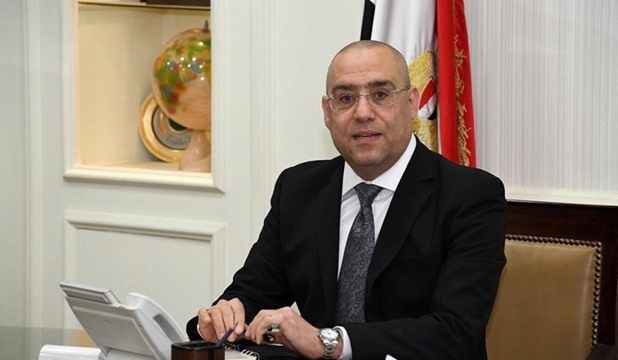 Minister of Housing Assem el-Gazzar lauded US magazine "Engineering News-Record" announcement of having five Egyptian projects won in various domains in an international competition for the best constructions around the world in 2022.
In a statement on Thursday, the minister said the claiming of the Egyptian companies for international prizes for the second year in a row reflects the success of the Egyptian will in implementing giant projects in many domains to contribute to achieving a quick developmental leap to establish the new republic.
The Egyptian companies have won several prizes in the past years for implementing a number of major ventures.
Engineering News-Record is an American weekly magazine that provides news, analysis, data and opinion for the construction industry worldwide. It is widely regarded as one of the construction industry's most authoritative publications and is considered by many to be the "bible" of the industry.
MENA