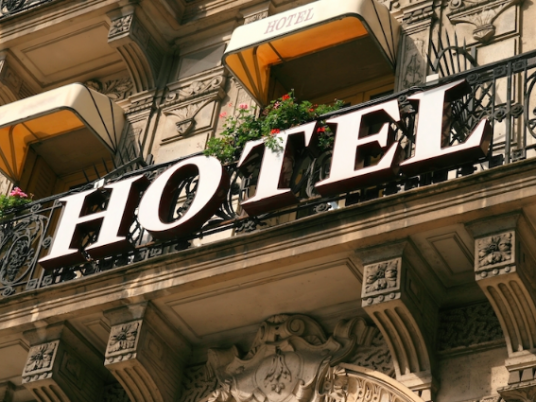 Cleanliness and comfort outweigh little luxuries like a solid breakfast, pool or in-room deluxe coffee machine for hotel guests at the end of their stay.
That's according to the number crunching of online reservation site Hotels.com, which analysed 148 million comments from 5 million guest reviews to come up with what they call a "mathematical formula" for the perfect hotel stay: F25 + C35 + B10 + P2 + Q + Br + D7 + S + W + ½H = "Hotel Perfection."
The biggest takeaways? Friendly staff is 10 times more important than free Wi-Fi, while cleanliness and comfort are 35 times more important than a good breakfast, luxurious pool or deluxe coffeemaker in your room.
Other factors in the equation are price, bed, quietness, pool, location.
For the formula, Hotels.com pulled out the 500 most commonly used keywords from its 5 million guest reviews written in 2016, which were then analysed in 148 million sentences. The formula was calculated based on the volume of these keywords.
"From a psychological stand-point, risks and discomfort outweigh comparative positive benefits five to one, so it's no wonder travellers pay more attention to the fundamentals such as comfort and cleanliness over lavish pools and fine-dining," said consumer psychologist, Simon Moore, who led the research.
"Cleanliness and comfort fulfils our need for relaxation, safety and security. A good location fulfils our needs to feel connected to others and that we have somewhere we can escape to in times of such need.
The fact that staff friendliness plays such an important role in guest satisfaction shows that, as intrinsically social creatures, we love to be greeted with a smile and a chat. It makes us feel welcome and part of the group."