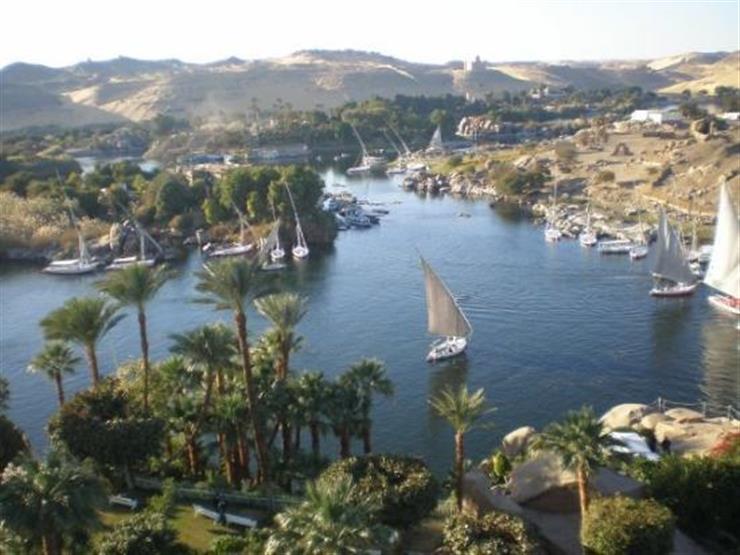 Manar Ghanem, a member of the Egyptian Meteorological Authority's media center, said, on Thursday, that hot weather is expected to continue during the day, despite the breaking of a heat wave that Egypt witnessed over the last few days.
Egypt was affected by an air depression in the upper layers of the atmosphere at a height of 6 km from the surface of the earth which caused a hot wave to break out she added.
Ghanem explained, during a phone call to the "Good Morning Egypt" program, on Thursday, that this will help citizens feel the low temperatures during the daytime.
She added the weather is expected to continue until the end of the week, and as of Sunday, temperatures will begin to rise again, and the temperatures will reach 37C and 38C.
This wave will continue throughout the week, and there is a lull in wind activity with the start of a subsequent rise in humidity.