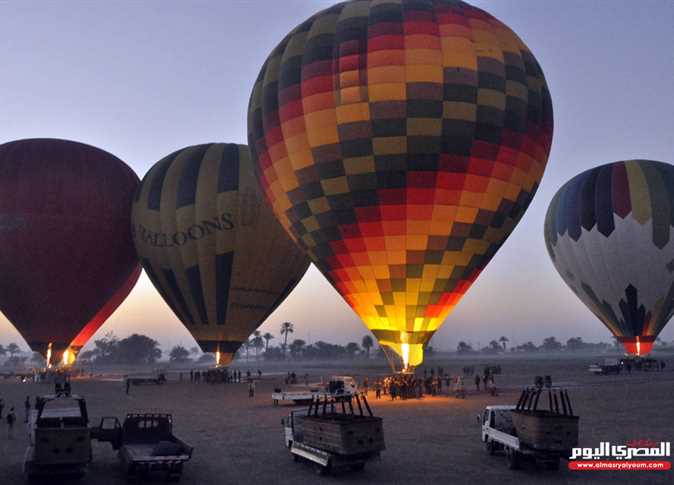 The civil aviation authorities in Egypt said that as of early Monday the hot air balloon flights will resume in Luxor, while adhering to all the restrictions for flying west of the Nile at an altitude of 1500 feet.
Egypt authorities suspended balloon flights, which depart from the west bank of the city, on Thursday, September 8, after a balloon entered the precincts of Luxor Airport, which threatens civil aviation traffic and the lives of tourists in the balloons.
The recent period witnessed reports from air navigation at Luxor International Airport, due to the frequent transit of balloons to the east bank, which is considered a violation of instructions and legislation and a threat to the security and safety of aviation at Luxor Airport.
The civil aviation authorities decided to stop all flights until procedures are reached that prevent balloons from crossing to the eastern bank and keep away from the path of civil aviation traffic, and adherence to the western bank region in Luxor.
An official source in the balloon flight companies confirmed that it is committed to the issued decisions.
He affirmed full compliance with the civil aviation instructions, which maintain the security and safety of tourists by following strict precautionary and preventive measures.