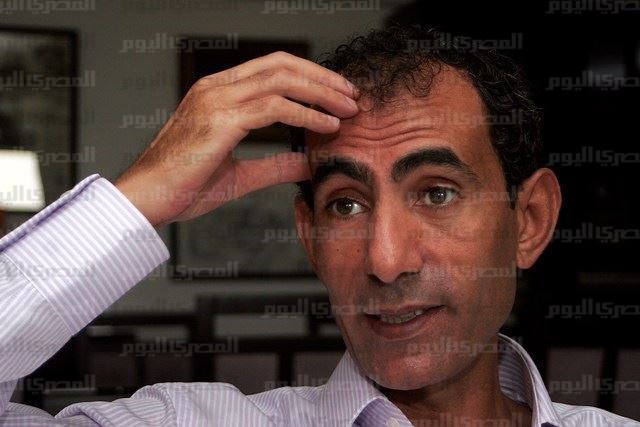 Prominent journalist Yousri Fouda hailed the release of journalist Hossam Bahgat from military prosecution on Tuesday, adding that his case gave a lesson in media professionalism.
Bahgat, a human rights activist and investigative journalist for independent news website Mada Masr, was questioned by the military prosecution over accusations of endangering national security with false, military-related news. His arrest sparked a wide-scale outcry from press freedom advocates as well as the United Nations. He was released after being ordered for a four-day detention.
"The release of journalist Hossam Bahgat is happy news," Fouda, a former BBC and AP reporter, told the Arabic service of Germany's Deutsche Welle late Tuesday. "He represents a genuinely professional, free press."
Fouda, who ended his show on the privately-owned ONTV a few months after the election of President Abdel Fattah al-Sisi, said "there is an atmosphere in Egypt where so-called media personalities are polarized to promote specific thoughts at the expense of those who believe in transparent information that serve the nation's best."
Bahgat was questioned on an investigative report about the conviction of 26 army officers for allegedly plotting a coup against Sisi's government.
"What Bahgat did was a lesson for every journalist eager to do his job professionally…he should be honored rather than punished," said Fouda.
Asked whether he would reappear again in Egyptian media, Fouda replied "I shall return when there is a minimum of freedom, which is not available right now."

Edited translation from Al-Masry Al-Youm