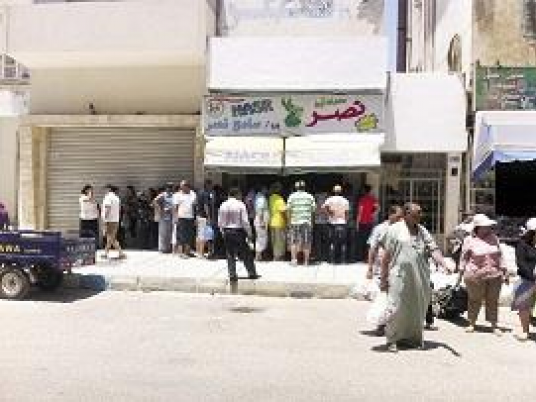 In Egypt, when mentioning your travels to the coastal city of Marsa Matruh, many will ask you to bring white pumpkin seeds back with you.
Holiday-makers in Marsa Matruh have long been keen to bring white pumpkin seeds back with them to Cairo as gift to their relatives and friends.
Marsa Matruh is known for the white pumpkin seeds, despite its high price in the North Coast governorate compared to other governorates. The price of a kilo could reach LE52.
According to sellers, pumpkin seed stores see a large turnout each year, as the product is the best-selling in the city.
The secret lies in the way pumpkin seeds are baked, said Hassan Mohamed, owner of a pumpkin seed store. Mohamed said sea sand is added to the seeds while being baked giving it a different salty flavor and color.
The high demand for pumpking seeds during summer vacation peak in Marsa Matruh created job opportunities for youth, according Mikel, a worker at a pumkin seed store.
Mikel said Marsa Matruh is also known for dates, olives, olive oil, mint, spices and henna.
Edited translation from Al-Masry Al-Youm