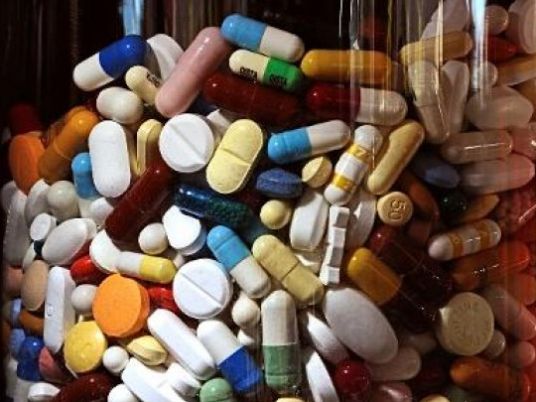 Hikma Pharmaceutical Plc said it would buy nearly the entire share capital of EIMC United Pharmaceuticals, a drugmaker specialising in oncology products, from a consortium of shareholders to boost its position in the Egyptian market.
The Jordanian company did not disclose the value of the deal, which comes just months after its large-ticket purchase of Boehringer Ingelheim's U.S. generic drugs business.
The healthcare industry has seen a string of mergers and acquisitions since the beginning of 2014, including large drugmakers buying smaller rivals, consolidation among makers of generic medicines and tie-ups between insurers.
Hikma, which makes and markets branded and non-branded generic and injectable drugs, said the EIMC deal would help it increase its market share in Egypt, where it is currently the eleventh largest pharmaceutical manufacturer, with a market share of about 2 percent.
The deal also gives it access to a portfolio and a pipeline of opportunities in oncology and injectables, with the potential to add around 50 products by 2020, Hikma said.
"Across the group, expansion in the areas of oncology and injectables are key strategic priorities and I am very pleased to be developing our capabilities in the Middle East and North Africa region," Hikma Vice Chairman and MENA Chief Executive Mazen Darwazah said in a statement.
Shares in the FTSE-100 company were up about 1.3 percent at 2392 pence at 0739 GMT in early trading on Tuesday. (Reporting by Esha Vaish in Bengaluru; Editing by Gopakumar Warrier and Anupama Dwivedi)