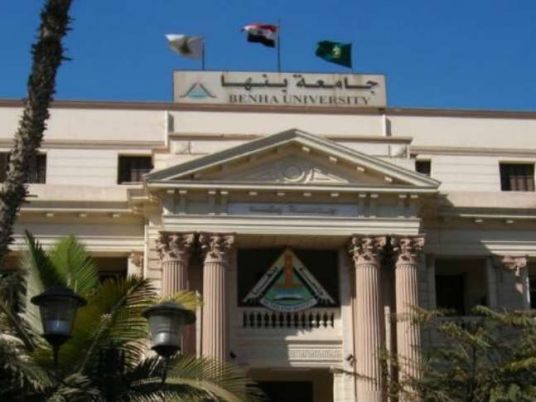 The Higher Education Ministry is working on reviving a proposal to form the National Egyptian Council for Evaluation and Assessment which would manage students' university admissions, said Ashraf Hatem, secretary general of the Supreme Council of Universities.
He said students require a general online evaluation and a specialized one, in addition to tests in sciences, maths and the English language prior to being admittance into universities.
This process would take three years to be carried out, he added.
Students in Egypt are dependent on high school results as the only method for university admission, a system that does not exist in any other country, Hatem said in a speech at the fourth conference for discussions on the quality of education and accreditation. He indicated the importance of depending on other fair and transparent methods.
Hatem pointed to the multiple methods of university admission in other countries, referring to the standardized SAT test in the United States, the capabilities test in Saudi Arabia and other standardized tests for students in China ahead of admission to universities.
Hatem added that a conference was held in 2008 to develop high school examination procedures (thanaweyya amma in Arabic). A law was issued then stating that a student's high school certificate should remain valid for five years; however, the law was not enforced as the executive regulations were not issued.
Edited translation from Al-Masry Al-Youm