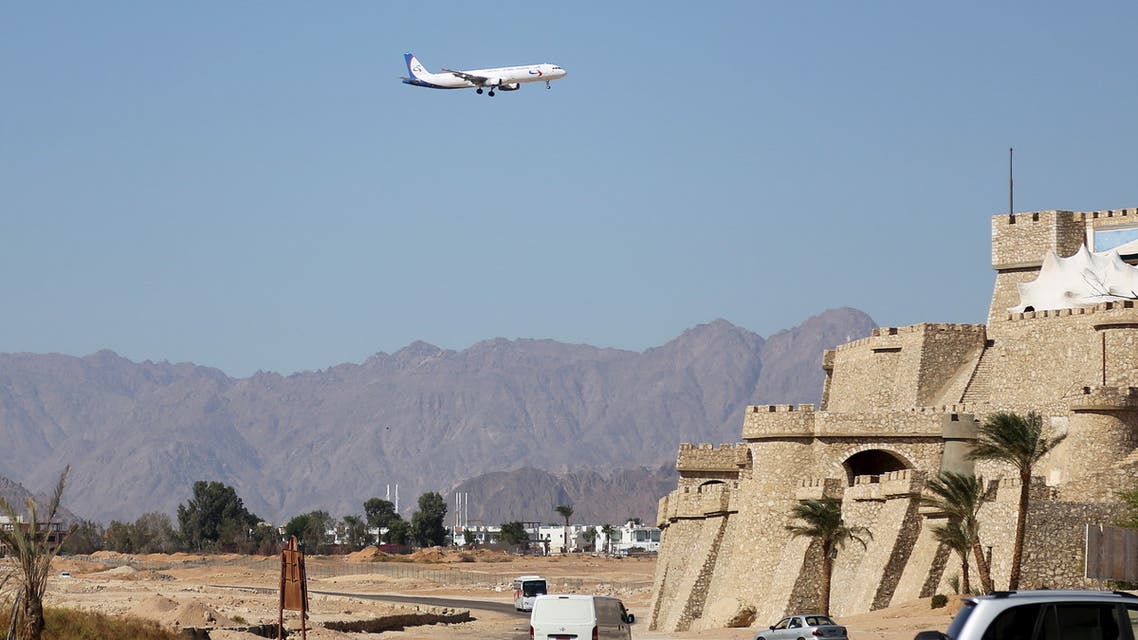 Thursday's forecast of high temperatures and rain will continue into on Friday, with torrential rains in Halayeb and Shalateen, and intermittent thunderstorms in the south of the country and the Red Sea mountain ranges.
The thunderstorms will continue until Saturday.
Friday will witness early morning fog on roads leading to and from Greater Cairo, the north coast, and the Delta region.
Active winds are expecting in Cairo and Upper Egypt until Tuesday, leading to a decrease in visibility.
High temperatures/perceived temperatures for Friday:
Cairo: 41C/43C 
North coast: 35C/38C 
Northern Upper Egypt: 42C/44C
Southern Upper Egypt: 44C/45C
South Sinai: 39C/42C
Cairo, the Delta, and South Sinai could reach up to 44C on Saturday, while the north coast will barely graze 38C. Highs in Upper Egypt could reach 45C.
After Saturday, temperatures around the country will cool, with Cairo, the Delta, and South Sinai seeing highs of 39-42C early next week. Upper Egypt will cool but remain scorching with highs of 44C.
Those residing along the north coast will see highs of just 32-35C from Sunday to Tuesday.
Edited translation from Al-Masry Al-Youm