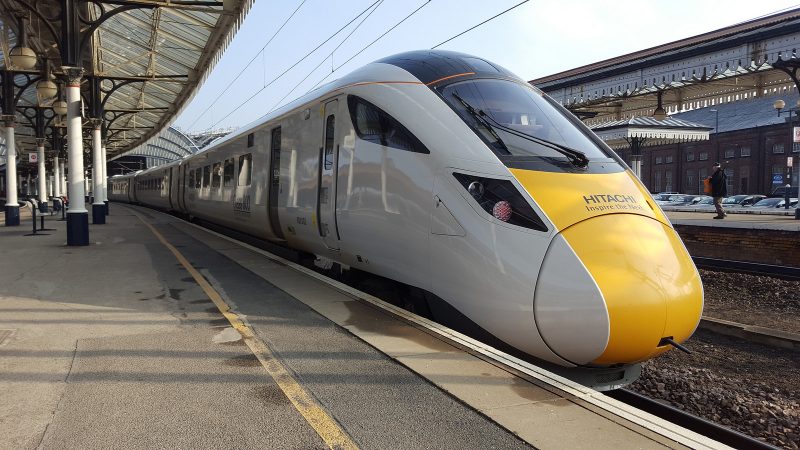 Egypt's Minister of Transport Kamel al-Wazir announced Sunday that the high-speed electric train project will function like a 'land Suez Canal', as it will transport goods across the country.
During a phone-in with TV host Amr Adib on his show "al-Hekaya" (The Story) on Sunday evening, Wazir added that the future of freight transport globally in the near future will depend on high-speed train projects.
A network of railways is being established extending to about 2,000 kilometers, given Egypt's large area and population, in addition to the need for continuous exports and imports.
Wazir said that work is underway to turn Egypt into a global trade and logistical center, through the development of ports and means of transportation and the service for agricultural and industrial areas.
"It is true that I have to expand in the industrial and agricultural areas.. Okay, how will I transport the products from Toshka and Owainat… There must be a high speed train in order to transport the goods from Toshka to Abu Simbel," he explained.
Wazir added that they are currently completing the third phase of the subway, stating: "We were impressed by the number of passengers from the Zamalek station. The most expensive ticket is LE10, and the citizen passes with it from beneath the Nile."
The third line of the subway is ingenious and has linked the entire network to each other, Wazir stated, pointing out that we now have four excavators with a diameter of 13 meters.
"When Egyptians have the opportunity, they do the impossible," he said.