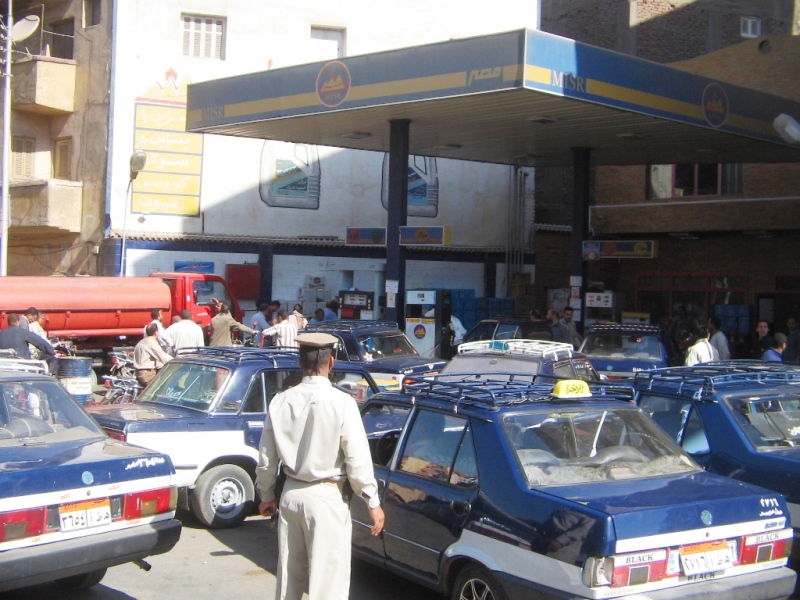 Minister of Petroleum and Mineral Resources Tariq Al-Molla said that the decision to increase fuel prices will be reflected in the rates of high-octane consumption in particular.
In statements made to Al-Masry Al-Youm, the minister said that the average annual high-octane consumption is currently between seven and nine percent of total, which is very high, indicating that the average should ideally be between four and five percent.
Molla stressed that the price increases for petroleum products aim to reach near the cost of production of various products. With the increase in prices now, they will cover about 60% of the cost of production, rather than 43% previously, he explained.
The minister denied that there is a plan to abandon energy subsidies, pointing out that the subsidies are indispensable and that they will continue; and qualifying the latest measures as "rationalization of subsidies" to reach near the cost of production only.
Egypt's government Thursday announced an increase in the prices of petroleum products, in the second fuel hike since the local currency was floated in November and the latest cut in state subsidies.
Butane gas cylinders were also included in this increase, with the price doubled to reach LE30 from LE15. However this price is for the government-supervised warehouses and stores. In Sayeda Zainab popular neighborhood, a butane gas cylinder is currently being sold at LE50 on the black market.
Yet economic experts expect the situation to worsen amid all these increases to prices powered by fuel hikes.
Reham al-Desouki, Senior Economist at Arqaam Capital, said that recent increases in fuel prices and subsequent increases in electricity prices will push annual inflation rates to their highest levels since currency devaluation, meaning to at least 35 percent over the coming months.
Fakhry al-Fiky, an Egyptian economist and former IMF official, expected annual inflation to rise again to 35 percent, after it had just started to decline in May to 30 percent.
Fiky pointed out that with the increase in the price of diesel fuel, the prices of all goods and services will rise; from food to transport, to all other services, even if they are not directly related to the decision.