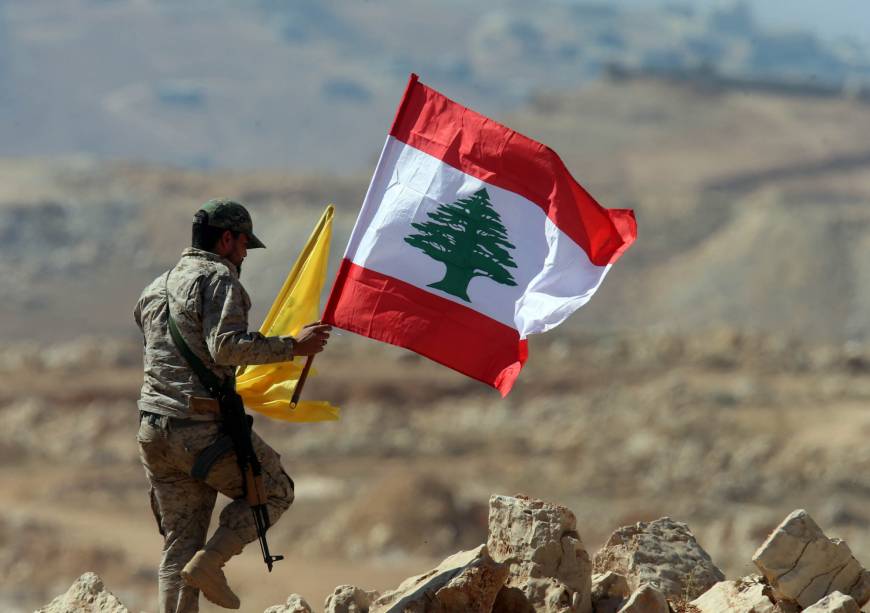 Hezbollah and the Nusra Front will exchange the corpses of fighters on Sunday in the first stage of a ceasefire agreement in the Lebanon-Syria border area, the Hezbollah-affiliated al-Manar television station reported.
The ceasefire took effect on Thursday and will also involve the release of five Hezbollah prisoners and the departure of Nusra fighters to northern Syria along with any civilians who wish to go with them.
Nusra and the Islamic State group have been present in the mountains near Arsal in northern Lebanon for years, the most serious spill-over of Syria's civil war into its neighbor.
Shia Hezbollah retook most of the area held by Nusra during a brief offensive last week that killed nearly 150 of the Sunni militants and about two dozen Hezbollah fighters.
Hezbollah, which has had an important role in the Syrian civil war supporting President Bashar al-Assad, is expected to launch an offensive against the smaller Islamic State enclave near Arsal.