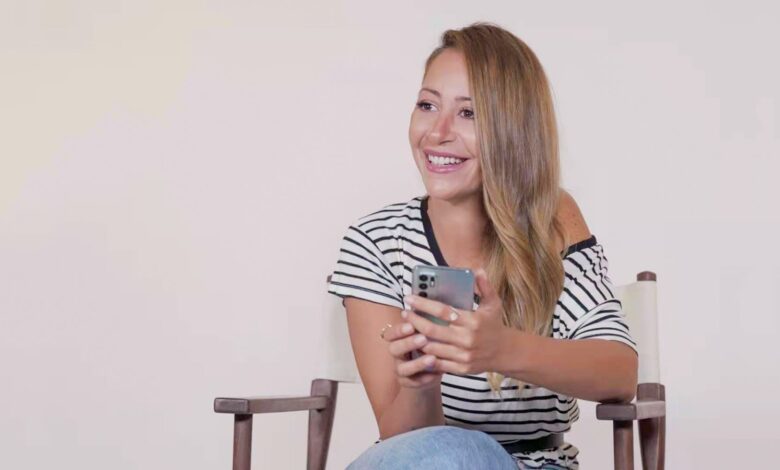 Judicial sources familiar with the investigations into Menna Shalaby's arrest for drug smuggling suspicions have revealed why she was not detained pending investigations.
Cairo24 news website reported judicial sources saying that the majority of drug abuse cases do not require issuing a detention order unless the case is related to another crime, such as manslaughter and driving a car.
The sources explained that the investigations of the General Administration for Drug Control confirmed that the sized items were in the possession of the suspect with the intent to use and not to trade.
The sources added that the Public Prosecution did not decide to conduct a drug analysis for the suspect because she was coming from a foreign country that allows the use of narcotic substances.
In this particular case, there is no crime against the traveler coming from abroad who has remnants of narcotic substances in their blood.
The sources confirmed that the Public Prosecution all suspects are equal before the law, and there is no room for complacency in the investigations of the Public Prosecution.
Bail of LE50,000
The Egyptian Public Prosecution ordered on Friday the release of Shalaby on a bail of LE50,000 after her arrest at Cairo International Airport upon returning from abroad with suspected drug substances.
The Public Prosecution received a notification on Friday afternoon that Shalaby was arrested at Cairo International Airport upon her return from abroad, during the completion of customs procedures, and she was in possession of some bags containing her personal belongings.
By placing the bags on the x-ray machine, it was found that there were organic condensates inside, so they were thoroughly searched, which resulted in the discovery of suspected drug substances.
She was arrested and the materials were seized.
The Public Prosecution received a report from the General Administration for Drug Control regarding the findings of the investigations into that incident, in which it was established that the accused had acquired these substances with the intent to use.
The Public Prosecution began investigations with the interrogation of the suspect over accusation that she possessed narcotic substances with intent to use, and she denied it.
Accordingly, the Public Prosecution ordered her release on a bail of LE 50,000, and to send the seized materials to the Forensic Medicine Authority for examination and to indicate their nature and the extent to which they contain any narcotic substances.