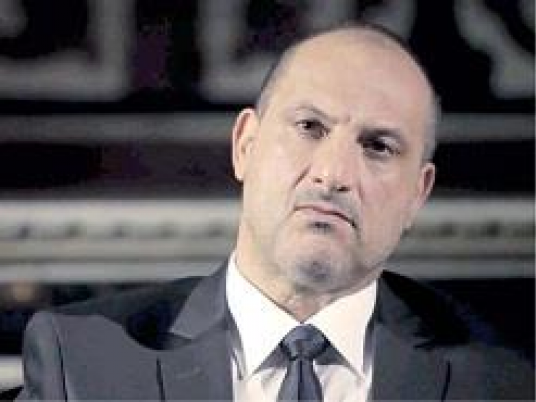 Scriptwriter Mohamed Al-Hennawy has revealed that director Ahmed Saleh had resumed the shooting of his new TV series, "The Tramp", after a short pause to mourn his father's death.
Hennawy said shooting has been intensified to finish the series before the holy month of Ramadan with the hopes of screening it during the prime-time month.
According to Hennawy, the story's theme seeks to revive folkloric drama in a modern style, as well as to remind viewers of old vocabulary, in face of intruding terms brought about by social, economic and political changes.
Edited translation from Al-Masry Al-Youm