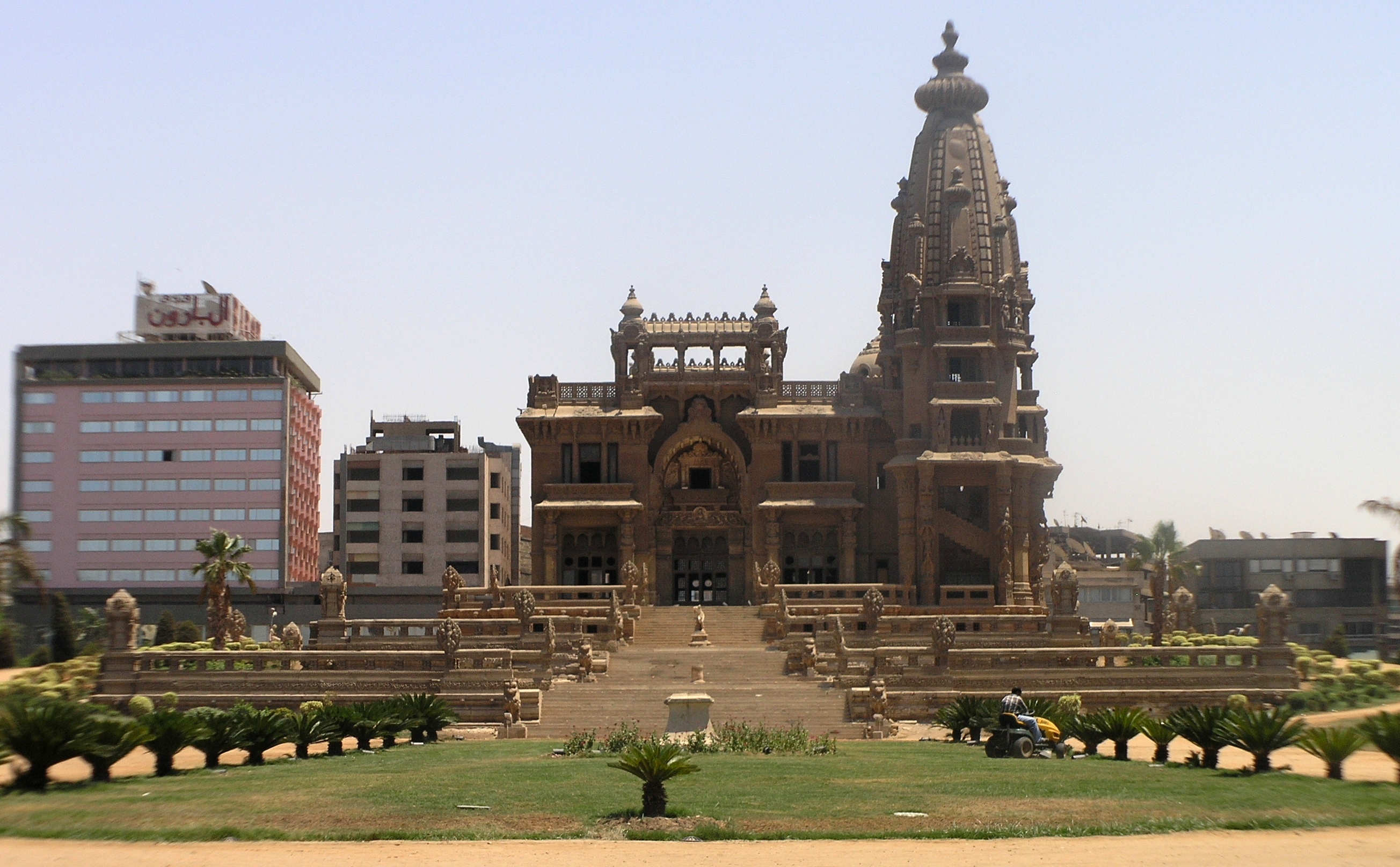 The Heliopolis Heritage Foundation released a statement calling on Heliopolis residents to contribute their memorabilia to the museum dedicated to Heliopolis' birth, showcasing how life in the area used to look.
The museum is expected to be set up in the dazzling Baron Palace. It will portray the history of Heliopolis, exhibiting varied objects shared by Heliopolis residents including family photos, tram tickets or passes, water and electricity bills, stationary, old shop fronts, postcards and other findings belonging to family members, according to the statement.
Memorabilia that might appear also includes furniture pieces, advertisements, statues, maps, bags and old telephones.
The Ministry of Antiquities and the Heliopolis Heritage Foundation avowed to preserve the chosen memorabilia under proper conditions and to credit owners. The objects will have the owners' names included in the displays.
Heliopolis is regarded as a host for various prominent historic buildings such as Granda Building, al-Gamea Square, the al-Korba heritage buildings and churches, (which are widely known for their architecture), and Baron Palace, part of which will be turned into a museum. Another fascinating building is the presidential palace located behind the Heliopolis Club that was established as the Grand Heliopolis Palace Hotel. Cinema Normandy is also one of the most considerable historic icons in Heliopolis, among others.