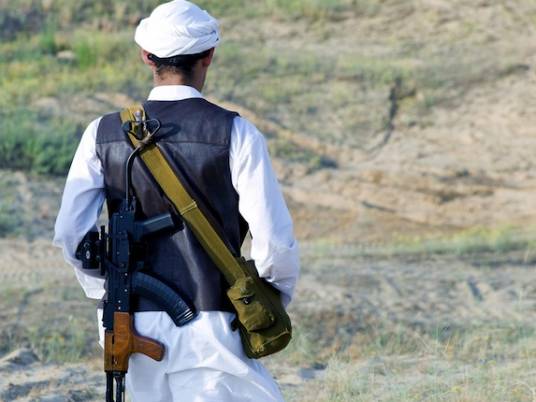 Sounds of explosions were heard and a fire broke out on a farm at the village of Adliya in Sharqiya governorate's Belbis city, an Interior Ministry source said Friday.
Security forces combed the site after the fire was successfully extinguished and uncovered heavy weaponry from the rooms inside.
Three of the four rooms contained weapons including Hawn launch pads, Grad rockets, bombs, a burnt automatic rifle and two RPGs, the source said.
The farm is believed to be owned by an individual known for his sympathies for jihadi ideology.
The fourth room turned out to be a laboratory for the manufacture and processing of explosives, the source added.
Security forces cordoned off the area, in coordination with the armed forces, removing explosives and weapons while stepping up efforts to locate the owner.
Edited translation from Al-Masry Al-Youm