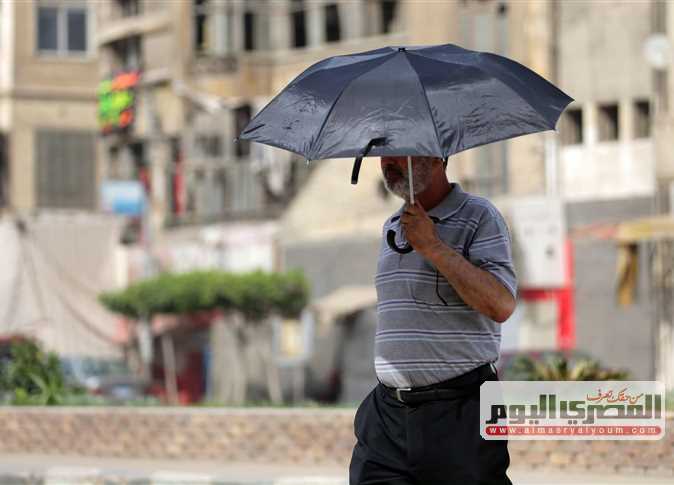 Starting from next week, the country will witness a new heat wave, the peak of which will be on Sunday, with the maximum temperature recording 36C, before dropping again, member of the Egyptian Meteorological Authority's media office, Manar Ghanem, said.
The daytime periods will witness significant increases in temperature, in addition to dusty winds especially in the western and northern Upper Egypt regions, she added.
Ghanem added, during a phone-in to the Egyptian state TV said that the heat wave is only going to last for 72 hours only, before temperatures decrease from Tuesday.
Ghanem also reassured citizens that the spring weather will continue until Saturday.
There will be moderate temperatures prevailing in the governorates of Lower Egypt and the northern coasts.
Hot temperatures are predicted in northern Upper Egypt, and very hot in southern Upper Egypt.
Temperature will drop significantly during the night amid active wind, so that difference in temperatures during the day and the night will reach 13C.
She added that the weather during the night will be pleasant in southern Upper Egypt and South Sinai.
Edited translation from Al-Masry Al-Youm