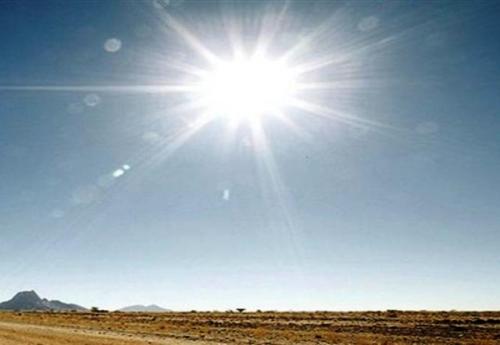 Meteorologists predict that the current heat wave in Egypt will end on Monday, as temperatures drop between 9 and 10 degrees and return to their normal levels for this time of year. Temperatures will continue to go down in the next 48 hours, according to Saudi Wahid, spokesman for the General Authority for Meteorology.
On Sunday, the country was hit by a severe heat wave, with temperatures ranging between 9 and 10 degrees Celsius above normal, including a temperature of 44 degrees in Greater Cairo.
Saudi told Al-Masry Al-Youm that during the next 48 hours, mild weather will prevail on the northern coast, and it will be hot in Lower Egypt, Cairo, and in the north of Upper Egypt. It will be very hot in the south of Upper Egypt, but mild at night across the nation.
Wind carrying sand and dust to Sinai and the south of the country is currently disrupting maritime navigation on the Red Sea.
Edited translation from Al-Masry Al-Youm