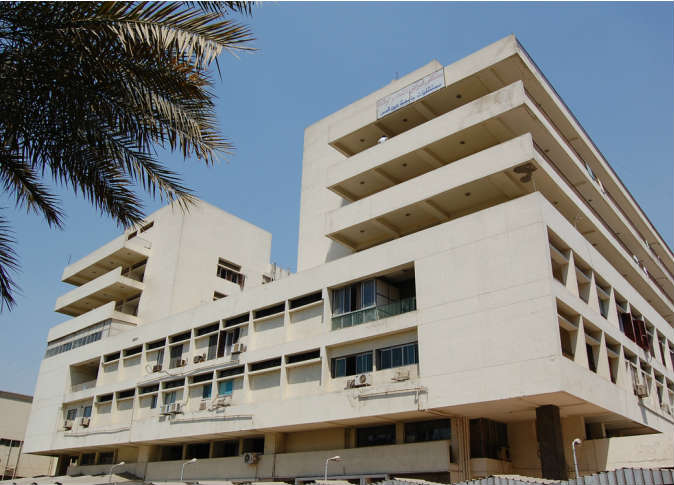 A study conducted in the UAE, Saudi Arabia and Egypt by MED-EL, a company specialized in cochlear implants, said that four percent of the Arab world's population suffer from a hearing disability, which is higher than the global World Health Organization rate of three percent, and that this problem is not given enough attention by officials.
The study also said that 87 percent of specialists in the region believe that deafness and hearing problems are among the top five health problems that affect the residents of the region, and that 86 percent of medical experts surveyed in Egypt say that it costs enormous financial obligations to treat the problem if it is neglected now.
Hearing problems and deafness affect children since birth, but are treated at the age of three years and above. This delay in diagnosis and treatment has a negative impact on a child's speech ability and communication with peers and with the community.
Most Egyptian medical experts surveyed called for public awareness campaigns for this issue. "This will help a lot," says former Health Minister Ahmed Sameh Farid, adding that the ministry had called for a mandatory hearing test for children, but not all mothers adhered to it. "I call on the media to educate mothers and encourage them to do early detection tests for their children."
MED-EL Regional Director David Reitz said the study helps identify the steps needed to understand and address this problem that has been widely overlooked.
Edited translation from Al-Masry Al-Youm