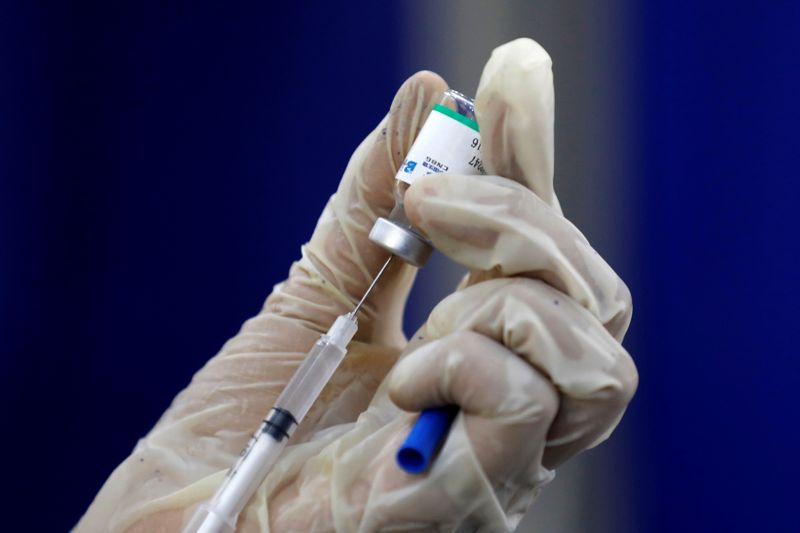 Egypt's Ministry of Health and Population has provided the Immigration Ministry with a list of vaccination centers allocated for Egyptian expatriates wishing to get vaccinated so they can return to their work abroad, a statement on the Ministry of Immigration Facebook page said.
The move came after many expats requested vaccine doses and certification that will allow them to travel back to the Gulf countries for work. 
According to the Ministry of Health, there are 124 centers nationwide where Egyptian expats can receive the vaccine, Immigration Minister Nabila Makram Abdel Shaheed said, adding that these centers contain areas dedicated to international travels wishing to receive the vaccine.
The Foreign Ministry has also been provided with the names of health center managers until Egypt's vaccine certificates are ratified, according to the request of several countries, she said.
Makram extended her sincere thanks to Health Minister Hala Zayed for the huge effort exerted in addressing the coronavirus pandemic, and working to provide all the necessary medical and health services.