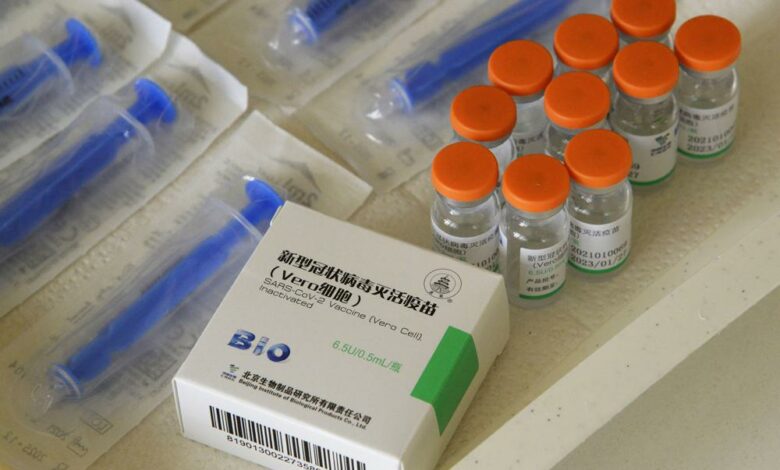 The Ministry of Health and Population issued a notice reminding the public that coronavirus vaccines are free for Egyptians and non-Egyptians alike.
The reminder comes after reports of "black market" vaccines and vaccination certificates have surfaced.
The ministry further called on citizens to immediately report anyone demanding payment for a vaccine to the number 15335.
While the vaccine remains free, those wishing to obtain a QR-coded certificate for travel will be charged the following rates:
– LE100 for those needing to locally prove their vaccine status
– LE250 for those needing a certificate to travel abroad
– US$10 for non-Egyptians residing in Egypt
According to The Guardian, there are about 1,200 scams selling fake vaccine certificates for as little as 25 sterling pounds(US$35).
In the US, fake vaccination cards allegedly issued by the American Centers for Disease Control and Prevention have appeared for sale on sites such as eBay, Amazon, and Etsy.
Edited translation from Al-Masry Al-Youm