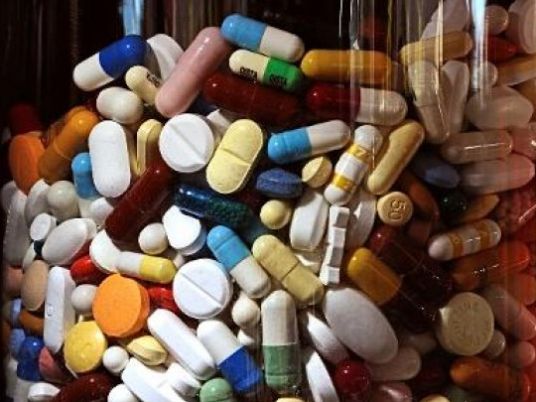 Egypt's Health Ministry is in talks with local pharmaceutical companies over the creation of an "alliance" of Egyptian companies that would manufacture medicines for the treatment of tumors, providing the nation's first locally made tumor drugs.
Speaking to Al-Masry Al-Youm, Assistant Health Minister Tareq Salman, who is responsible for the pharmaceutical sector, said that the project could lead to a reduction in expensive imports, thus making tumor drugs more affordable.
Salman said that the ministry is ready to provide all forms of support to speed the creation of such an alliance, including assistance with licensing and registration procedures for certain medicines.
As part of the plan, a production facility is expected to be established in the coming months that will produce 14 pharmaceutical formulations for tumor drugs that are already manufactured globally, said Hassan Shafiq, the chairman of one company involved in the project.
Sahafiq said the drugs would be sold at reasonable prices as part of the state-funded medical insurance system.
Edited translation from Al-Masry Al-Youm