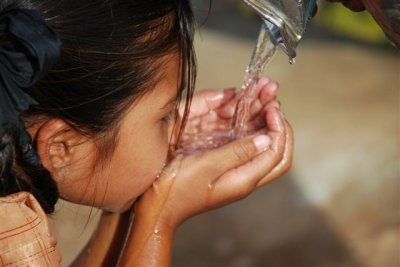 The Ministry of Health and Population, represented by the Central Laboratories Sector, announced the introduction of the implementation of a smart tracking system. The system functions via e-bracelets connected to GPS tracking. The bracelets will be worn by health inspectors in charge of drawing water, food, and air samples from factories, water stations, and markets nationwide.
Head of the preventive medicine sector at the Ministry of Health and Population Dr. Alaa Eid told Al-Yawm Al-Sabah that these measures were taken to ensure that inspectors carry out their duties by visiting factories, restaurants, water stations and markets in general.
"We trust our inspectors, but quality requires employing technology to improve the service provided to the public," he added.
Inspectors withdraw samples for analysis to check if factories, restaurants and water stations comply with health and safety standards.