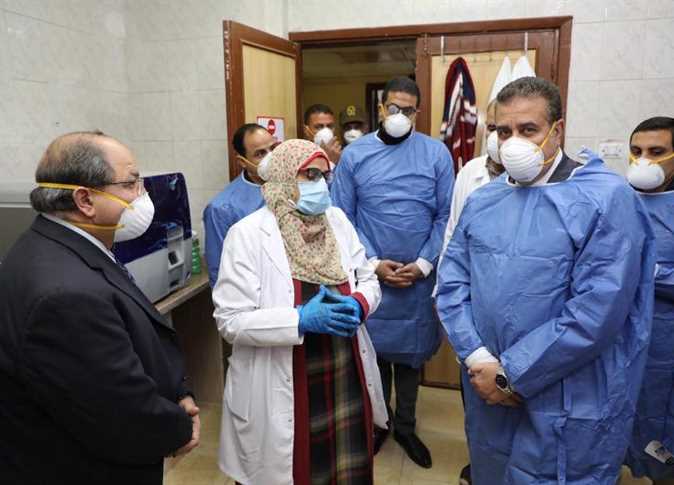 Health Minister Dr Khaled Abdel Ghaffar said Monday that the Egyptian Health Council (EHC) seeks to achieve the highest levels of patient safety as part of Egypt's 2030 vision.
A healthy and safe life is in the heart of this vision, said Abdel Ghaffar during a meeting, the first, of the EHC board.
The minister stressed the importance to have all parties and authorities concerned with the health sector among the EHC board, said Health Ministry spokesman Dr Hossam Abdel Ghaffar.
It is also important to form specialized committees to implement goals of the EHC, the spokesman quoted the minister as having said.
CEO of the EHC Dr Mohamed Latif said they are working to upgrade medical training and hone skills of graduates of the different medicine faculties where safe medical and health practices are concerned.
The EHC aims to achieve integration and cooperation with all scientific authorities inside Egypt and abroad and in line with international standards of safe health practices, Dr Latif added.