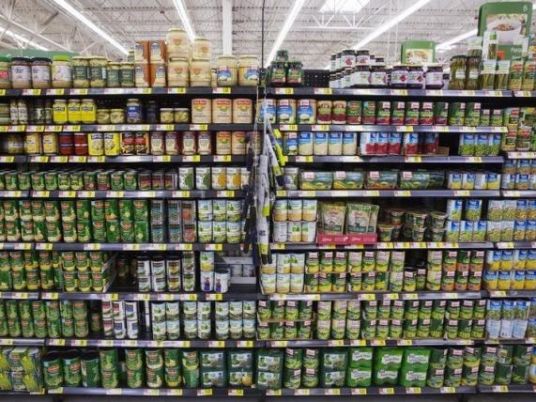 The Ministry of Health and Population announced on Monday the destruction of 54 tons and 777 kg of various rotten foods and 3,459 liters of juices unfit for human consumption, during a crackdown in different governorates from May 13 to June 14.
Maysa Hamza, Director General of the Food Control Department at the Ministry of Health, said that 63 tons and 693 kg of various foods have been seized for suspicion of their being unfit for human consumption; pointing out that 17,000 samples have been withdrawn from these foods and sent to laboratories to verify their validity.
She said 9,557 food outlets have been inspected, and 1,401 outlets were shutdown by inspectors due to violations or no licenses.
According to Hamza, 6,515 claims were filed against violations committed by sellers.
Amr Qandil, head of the preventive medicine sector, said that the ministry has taken strong measures to safeguard the health of citizens.
All the food control departments of the health directorates in all the governorates have been alerted to intensify crackdowns on food distribution outlets and food factories, Hamza stressed.
Edited translation from Al-Masry Al-Youm