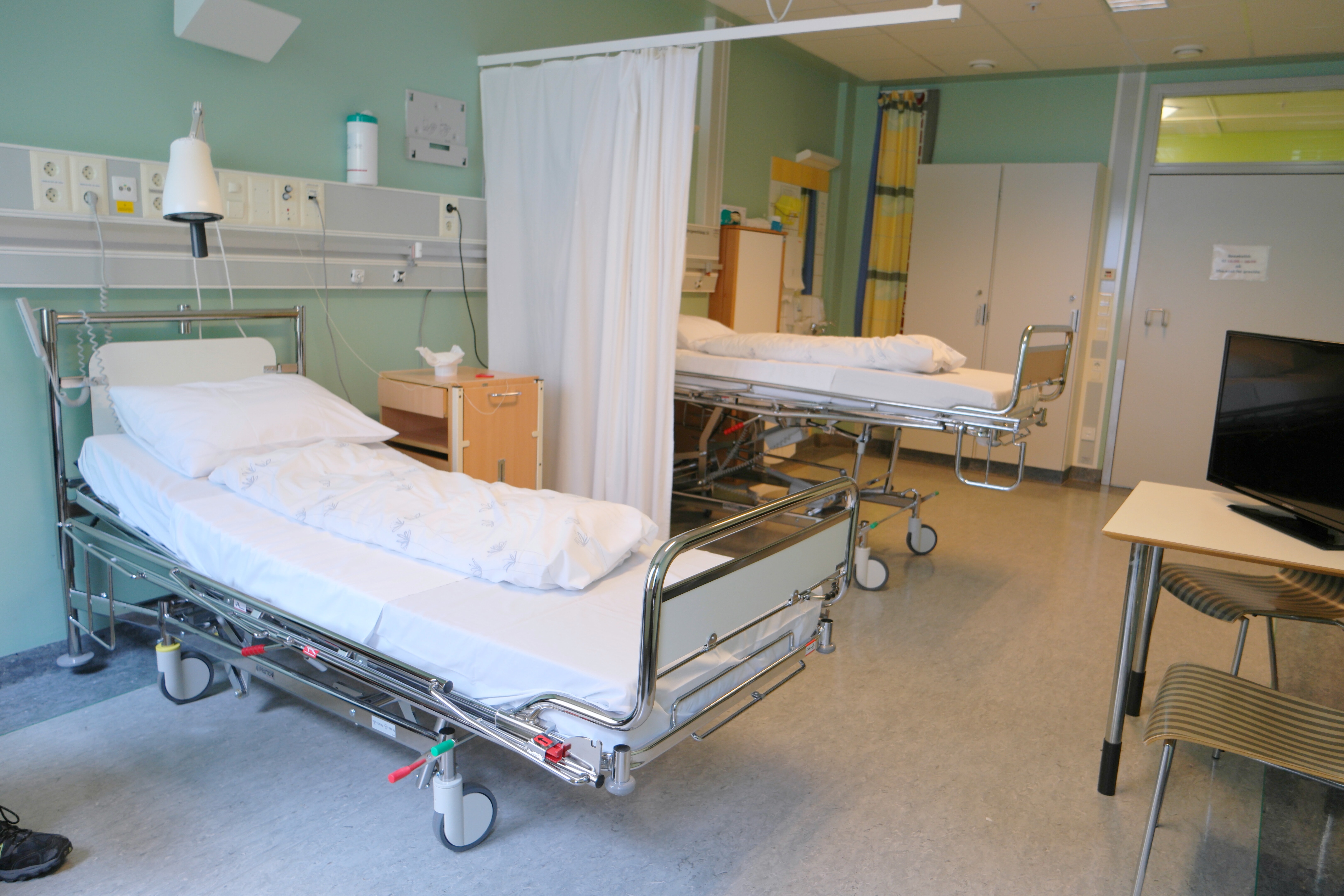 According to the Egyptian Cabinet's Information and Decision Support Center (IDSC), the government has no intention to privatize the Abbasiya Mental Health Hospital.
The IDSC contacted the Health Ministry, which denied the rumor completely, asserting that there is no intention at all to sell or privatize the institution.
The hospital is currently being developed to provide more distinguished services for the benefit of mental patients in Egypt, continued the IDSC, and all rumors on this matter are "baseless and aimed at causing confusion among citizens".
A large budget for the expansion of construction and services has been allocated to Abbasiya Mental Health Hospital, the IDSC claimed, quoting the Health Ministry. Five wards are currently under development.
A National Center for the Treatment of Children and Adolescents is also reportedly under construction, and green areas are being expanded to provide a clean environment for the treatment of patients.
Photo credit to Julie Viken.