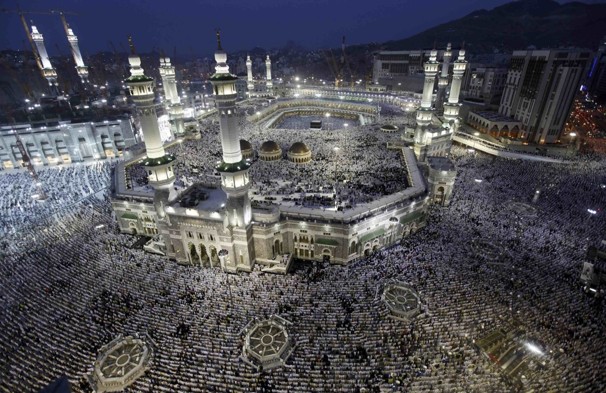 The Health Ministry will launch a public awareness campaign about the coronavirus ahead of the upcoming Hajj season to Saudi Arabia.
Amr Qandil, the assistant minister of health for preventive medicine, said in an exclusive statement that the ministry has been conducting disease surveillance since it was announced in late 2012. Samples were taken from about 600 patients who suffered severe sores in their respiratory system and the results were negative.
Samples have been taken from 200 other patients suspected of the disease and the results of analysis were also negative, he added.
Qandil said the Ministry of Health has declared a state of emergency, especially as the Hajj season draws near.
Qandil said pilgrims are given necessary vaccinations against infectious diseases, but so far, there is no vaccination for the oronavirus. As a result, the ministry will be limited to spreading awareness of the virus among pilgrims.
The symptoms of coronavirus resembles an acute inflammation in the respiratory system. Pilgrims have to visit the medical team that accompanies pilgrims once they suffer these symptoms, he added.
The World Health Organization (WHO) has not yet asked for the state of emergency to be lifted for the coronavirus or called for any exceptional measures, Qandil said.
The organization just asked that passengers who suffer the disease be held in hospitals immediately, he added.
Samples will be taken from pilgrims once they return from performing the rituals of Hajj in Saudi Arabia, especially as the disease is prevalent in Saudi Arabia.
Treatment will be for free, Amr pointed out.
He added that the number of people who caught the disease since it emerged in December has so far reached 104 cases, of which 54 cases died.
Edited translation from Al-Masry Al-Youm