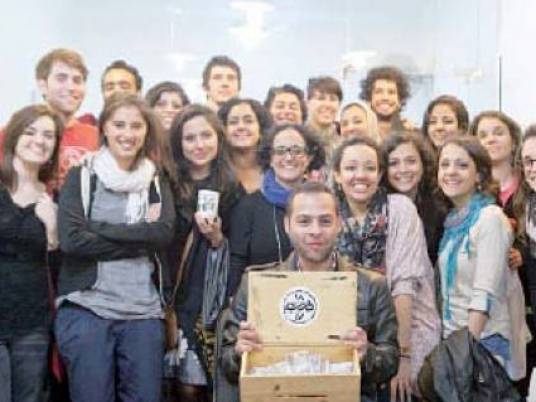 Health Ministry spokesperson Hossam Abdel Ghaffar has advised people to avoid eating fesikh during Easter, especially if bought from street vendors. He also warned that pregnant women and children below seven years old should refrain from eating it.
Ghaffar added during a phone-in interview on the TV channel Al-Hayat Monday evening that people who choose to eat fesikh should not eat small amounts in order to avoid the effects large amounts of sodium will have on their health.
People should preferably buy fesikh a day or two before eating it and put it in the freezer. By freezing the fish, the spread of viruses will be reduced, said Ghaffar. He also stressed the need to drink large amounts of water after eating the salted fish.
Whoever feels fatigue, vomits, or experiences diarrhea should immediately go to the hospital, the spokesperson added. He pointed out that Health Ministry hospitals were prepared to receive emergency cases.
Edited translation from Al-Masry Al-Youm