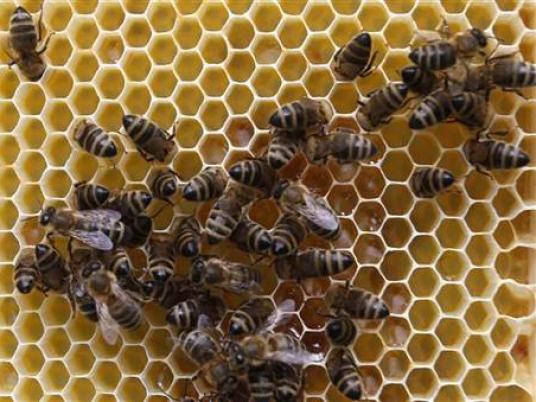 Minister of Health and Population Ahmed Emad said Wednesday that the National Population Council is in the process of finalizing legislation to criminalize the marriage of girls under the age of 18, in coordination and cooperation with the Ministry of Justice, the Public Prosecution and the National Council for Women (NCW).
14.6% of married girls in Egypt marry between the ages of 15 and 19, and that means they marry as children, according to the results of the recent population health survey, the minister said in a statement on Wednesday.
Emad pointed out that child marriage exacerbates the size of the population problem in Egypt on two levels. The first is that it increases the number of births by 244,000 children annually, and the second is that 500 thousand girls who marry under the age of 18 face the risk of pregnancy and childbirth.
The spokesman of the Health and Population Ministry Khaled Megahed said that the Minister of Health had sent a letter to the Minister of Justice to coordinate with regards to the adoption of a legislative amendment by the government to criminalize all forms of child marriage and punish participants in it. He added that the ministry is in the final procedures with the Ministry of Justice to draft a bill be adopted by the government in the coming period.
Since 2008 it has been illegal to register a marriage in Egypt in which either party is under the age of 18. Earlier this month, the head of Egypt's National Women's Council, Maya Morsi, called upon parliament to raise the legal age to 21.
Despite international agreements and national laws, underage marriage is common worldwide and affects millions of girls, both physically and psychologically.
In Egypt, nearly 36 percent of marriages in remote areas and southern Egypt include a partner under the age of 18, according to studies by the National Council for Women.
In a recent speech, President Abdel Fattah al-Sisi said he wanted to shed light on the practice of underage marriage, in some cases as young as 12, which is illegal under Egyptian law.
Sisi used the opportunity to call on Egyptian parents to stop the practice, adding that some of the girls have already become divorcees.