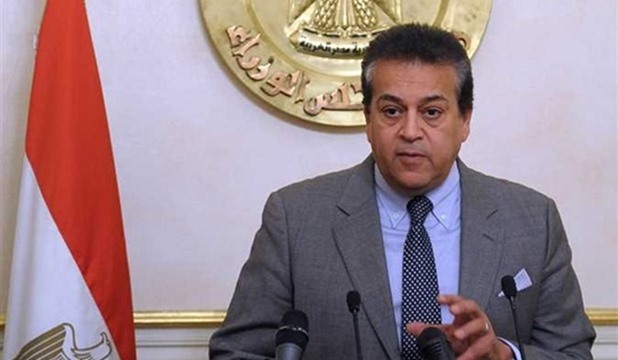 Minister of Health Khaled Abdel Ghaffar on Thursday opened the first International Radiology Conference, which lasts until Nov. 4.
The event is held with the participation of representatives of the International Atomic Energy Agency and local and international organizations of radiology, among others.
Speaking at the opening session of the conference, the minister said the event aims to shed light on the latest developments and theories related to radiology to cope with the state-of-the-art medical systems and scientific development.
The minister stressed that the conference has scientific importance with the participation of a host of respective experts and more than 35 lecturers of radiology from different countries, Spokesman for the Ministry Health Hossam Abdel Ghaffar said.
MENA