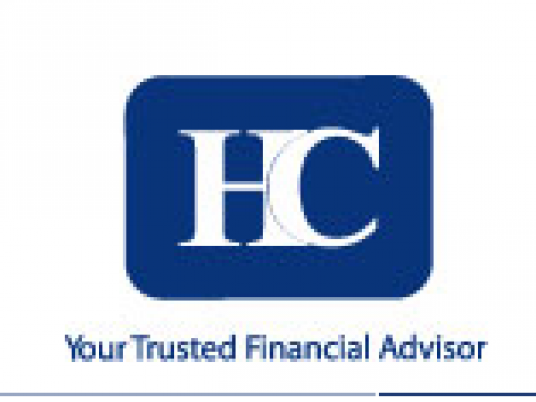 Egypt's HC Securities is working on acquisitions in Egypt worth more than LE5 billion (US$638.6 million) this year, Chairman Hussein Choucri told Reuters.
"The sellers in the deals taking place in 2016 are Egyptians and the buyers are foreigners and Arabs," Choucri said.
Choucri also said his HC Securities is advising on an acquisition of a Turkish medical firm by a company in the United Arab Emirates, and hopes the deal would be completed this year.