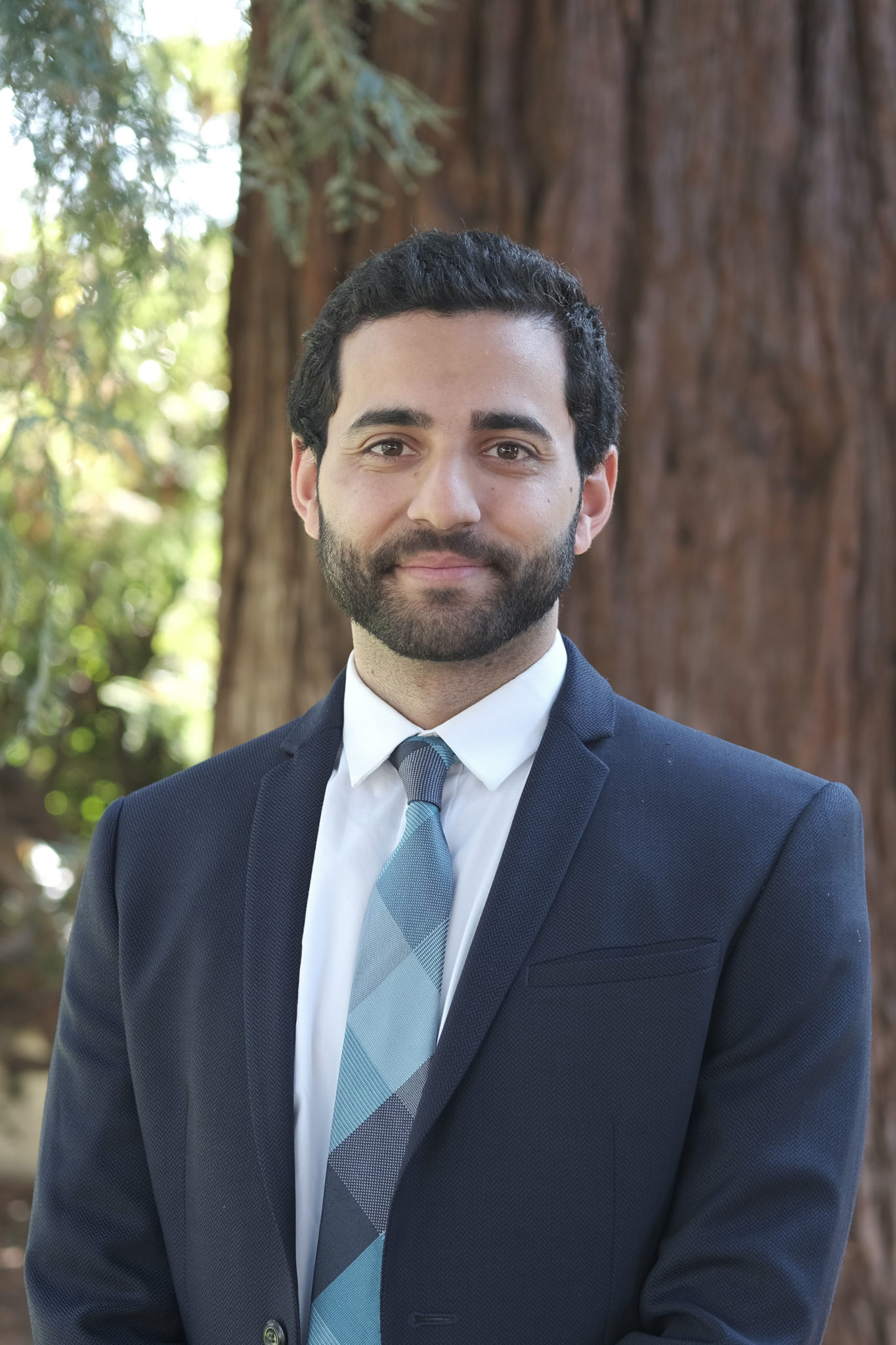 Harvard University has named Egyptian-American Harvard Law School graduate Hassan al-Shahawy as its next Harvard Law Review president, a title previously held by figures such as former US President Barack Obama.
Shahawy, the first Egyptian and Muslim to hold the position, said he hopes that this move represents an increasing recognition among university law education circles of the importance of diversity, and more respect on their part for other legal traditions.
Three of the currently serving members of the US Supreme Court were also editors-in-chief of the journal, as well as the late Judge Ruth Bader Ginsburg and the late Judge Antonin Scalia.
"Coming from a community routinely demonized in American public discourse, I hope this represents some progress, even if small and symbolic," Shahawy told Reuters in an email.
Shahawy graduated from Harvard in 2016 with a degree in History and Near Eastern Studies and joined Oxford as a researcher to obtain a Ph.D. in Oriental Studies and studied Islamic law.
He said he is currently actively working with refugees and within criminal justice reform.
Shahawy's plans moving forward are unclear, although he indicated the possibility of working as a lawyer in the public sphere or with a university education.
Photo credit: Courtesy of Hassan Shahawy