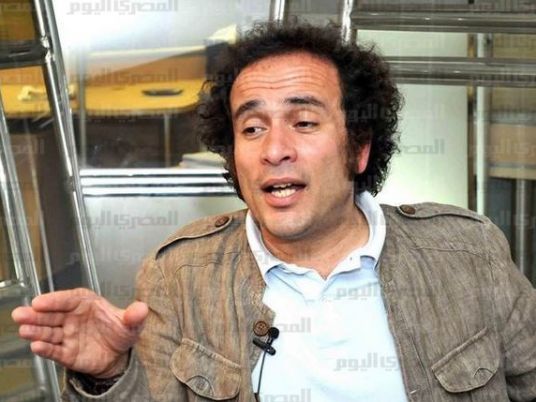 Masr Al-Hurreya political party has highly condemned the catastrophic incidents that occurred on Sunday as Zamalek Club fans were prevented access by security to attend the Zamalek-ENPPI match.
The party also offered condolences to families of the victims, which reached 22 persons.
In a statement issued on Monday, the party blamed both ministries of interior and youth as well as the government for approving attendance of the fans at the matches without carrying out all required measures to guarantee their safety and security.
Handling an issue of a match expected to be attended by large number of fans could not be left to such chance, the statement said, adding that a stampede cannot be confronted with violence.
The party demanded those in charge of the incidents be held accountable, including the dismissal of Interior Minister Mohamed Ibrahim and Sports Minister Khaled Abdel Aziz. It also called for forming an independent investigative committee of experts to analyze the incidents and make recommendations to be mandatory for all concerned parties to avoid similar incidents.
The party was formed after the 2011 revolution by Amr Hamzawy, a former MP and political science professor at the American University in Cairo.