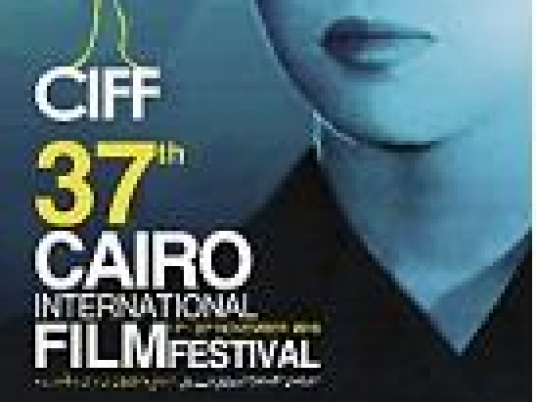 Yousef Sherif Rizkallah, director of the Cairo Film Festival, said that 50 percent of the movies shown at the festival have Arabic subtitles so as to encourage the attendance of as many cinema lovers as possible.
He said the festival is showing classics, such as the Italian film "The Leopard" produced in 1963 and directed by Luchino Visconti, the Senegalese film "Black Girl" produced in 1966 and directed by Ousmane Sembène, the Russian film "The Color of Pomegranate" produced in 1969 and directed by Sergei Parajanov, "The Mummy" produced in 1970 and directed by Shadi Abdel Salam and "Empire M" produced in 1972 and directed by Hussein Kamal.
He said the festival is holding for the second year in a row three parallel programs, namely "Critics' Week", which screens the first and second works of directors from all over the world, organized by the Film Critics Association, "Prospects for Arab Cinema", which is organized by the Cinema Syndicate, and "The Cinema of Tomorrow", which presents short films and films directed by students, organized by the Higher Institute of Cinema.
"We also have two seminars about the role of the government in supporting cinema and about film restoration techniques," he said.
Edited translation from Al-Masry Al-Youm