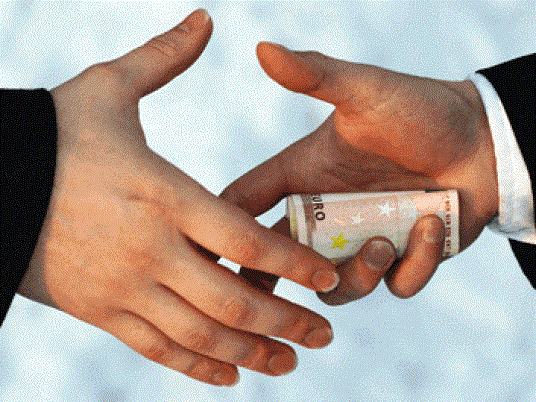 Health Minister Hala Zayed's son has come forward on social media to deny allegations that he was involved of corruption.
TV presenter Amr Adeeb on Monday highlighted the post on a segment of his "Al-Hekaya" show, and defended Zayed by stating she was not accused of any corruption herself.
The minister's son wrote in the post attributed to him on social media: "I am Engineer Saif, son of Dr. Hala Zayed, Minister of Health and Population, and I want to say that God is sufficient for me, and He's my best disposer in all the allegations and slander, spread by people, which I have nothing to do with."
Judicial sources revealed the names of the  four defendants involved in the Ministry of Health bribery case, whom the top prosecutor referred to a criminal trial – including Health Minister Hala Zayed's ex-husband.
Zayed requested a leave after the case was revealed.
The four defendants are: Mohamed Abdel Meguid Mohamed, Malik al-Sayyed Attia Ibrahim al-Fayoumy, Mohamed Ahmed Mohamed Behairy and Hussam Eddin Abdallah Fouda.
On Wednesday, top prosecutor Hamada al-Sawy referred the defendants to criminal trial.
The first of them was accused of ordering LE5.6 million as a bribe from the owners of a private hospital through two other defendants, in return for using his influence to prevent the closure of the unlicensed private hospital.
The defendants prepared a forged report that proves the absence of any irregularities in the hospital. The fourth accused was charged with forging the report himself.