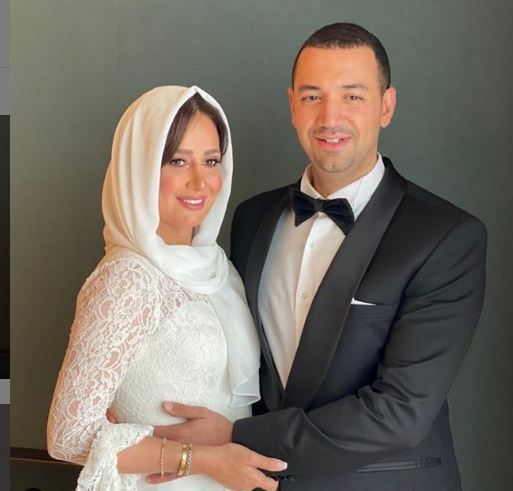 Actress Hala Shiha posted a new photo through her official account on Instagram without a veil, sparking speculations that she might have left her husband, Islamic Preacher Moez Masoud.
"I have learned through my journey that all the failures, wrong decisions, fears that kept me away from my true self have led me to the power of now and showed me what I am really capable of," she wrote in the caption.
View this post on Instagram
"Do not be afraid to rearrange your life. You do not start over. You start and you have experience."
She retired from acting after the movie "Kamel al-Awsaf" in 2006, and wore the veil and then the niqab (face veil), before she took it off returned to work again after 13 years.
Hala Shiha deleted all photos of her and her husband, Masoud, from Instagram amid rumors of their separation, although neither she nor Masoud have confirmed or denied the news.
After 13 years of retirement she returned to acting with "Zelzal" (Earthquake) with actor Mohamed Ramadan in 2019, then the series "Kheyanat Ahd" (betrayal of covenant) with the actress Yousra in 2020, and her last work was the movie "Mish Ana" (not me) with the Tamer Hosni, then she retired and wore the veil again.
Shiha recently shared a picture on her story without a veil again and commented on her image, saying: "I am like every woman. I prefer not to talk at this time and I will speak later. Every woman must make sure that she is not the only one in the feeling she is experiencing, and all the struggles she presents are one."