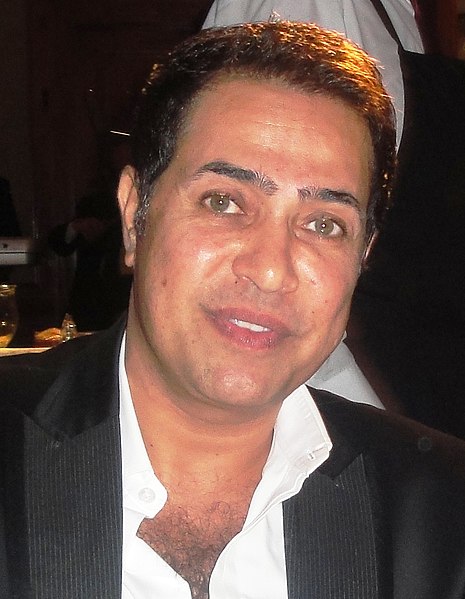 The Africa Cup of Nations management has selected three singers to perform the CAF 2019 song during the opening ceremony including Egyptian shaabi (folk) singer Hakim.
Hakim has performed international concerts, including one at the Olympia Theatre in Paris and another at the Nobel Prize ceremony in Oslo in 2006. He was awarded the Best North African Singer award in 2000.
Hakim will sing in Arabic during the Africa Cup's opening ceremony on Friday.
The second singer is Nigerian Femi Kuti, who will sing in English. Kuti participated in the opening ceremony of the 2010 World Cup in Johannesburg and has been nominated for four Grammy awards.
The third is Cote d'Ivoirian singer Dobet Gnahore, who will be singing in French. Gnahore was awarded a Grammy in 2006.
The three singers were chosen for their wide popularity on the African content and because they represent varying regions in Africa.
The song, named "Metgamaeen" (Gathered), will be produced by Synergy Company and directed by Yasser Samy.
The tournament is scheduled to run from June 21 to July 19.
Egypt will be organizing the Africa Cup of Nations for the fifth time. It hosted the tournament in 1959, 1974, 1986 and 2006.
Edited translation from Al-Masry Al-Youm